Man accused of murder after woman found dead at west Phoenix shopping center
PHOENIX - A man has been arrested after police say the body of a woman was found on Sept. 4 at a shopping center in west Phoenix.
According to police, officers responded to the scene near 75th Avenue and Encanto Boulevard at around 3 p.m. and found a woman "with obvious signs of trauma." She was pronounced dead at the scene. It's unknown how she died.
"Detectives responded to investigate the scene," Phoenix Police Sgt. Rob Scherer said. "Specifics on the woman's injuries will be determined by the Office of the Medical Examiner."
She was identified as 37-year-old Erika Gerardo.
On Sept. 21, police said 47-year-old Leovigildo Barragan Eraujo was arrested. He was booked into jail and is accused of multiple charges, including murder.
No further details were released.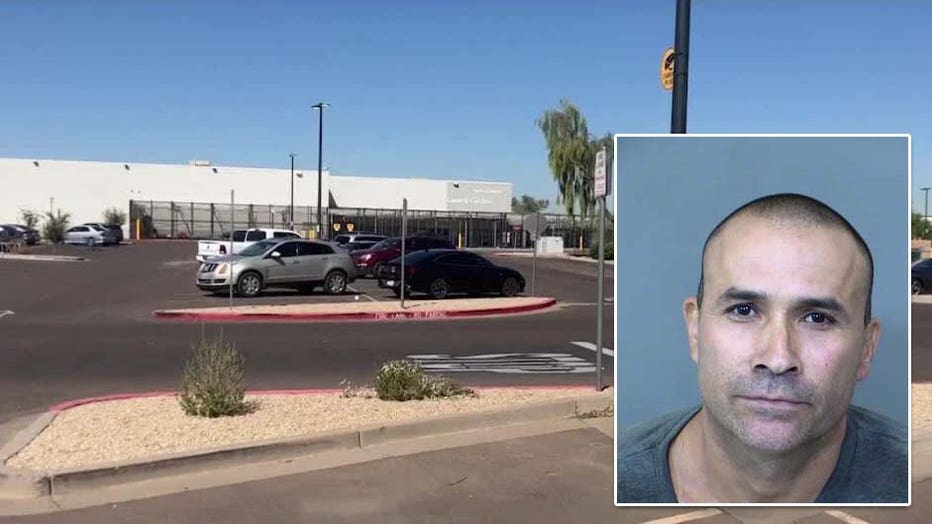 Leovigildo Barragan Eraujo, 47, is accused of killing 37-year-old Erika Gerardo, whos body was found at a shopping center in west Phoenix.
Area where the body was found: