How you can help victims of Harvey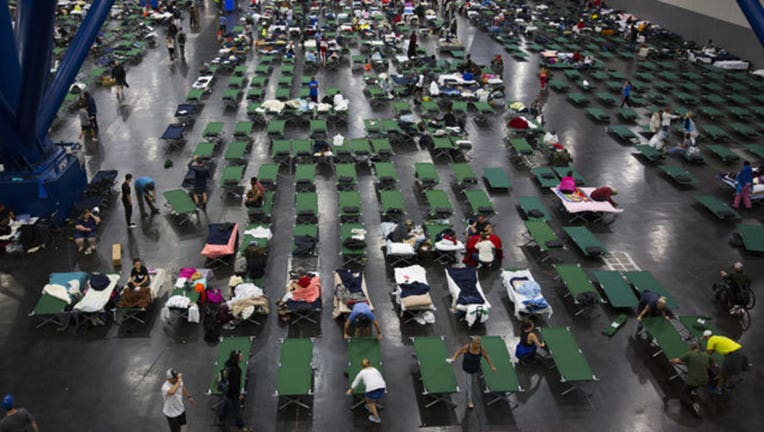 article
Harvey made landfall as a Category 4 hurricane and eventually weakened into a tropical storm. It left cities and towns devastated in its path, dumping more than a year's worth of rainfall in some locations and leading to historic flooding.
Harvey was the first category 4 hurricane to hit Texas since Hurricane Carla in 1961. It has forced many people from their homes and many are asking what they can do to help.
Here are a few things you can do help those affected:
VOLUNTEER
The American Red Cross of Central Texas trained volunteers to help out at their shelters.
DONATE MONEY
Various organizations have set up relief funds to help. Click on organization's below to donate.
DONATE BLOOD OR OTHER ITEMS
HELPING PETS