2 people killed in shooting at Mesa apartments; suspect arrested
MESA, Ariz. - A suspect has been arrested after a shooting at a Mesa apartment complex left two men dead and another person with serious injuries.
Mesa Police said on Aug. 29 that three people were shot near Mesa Drive and McKellips Road around 2 a.m.
Investigators found 21-year-old Salvador Morales down in a parking lot nearby, and he was pronounced dead at the scene. Inside the apartment, two more people were found.
Twenty-five-year-old Greyhawk Silversmith was pronounced dead, and the second person was taken to the hospital with life-threatening injuries.
Twenty-four-year-old Victor Silversmith surrendered to police and was arrested on suspicion of murder after he was reportedly found walking outside the apartment with a gun in his hand.
The investigation is ongoing.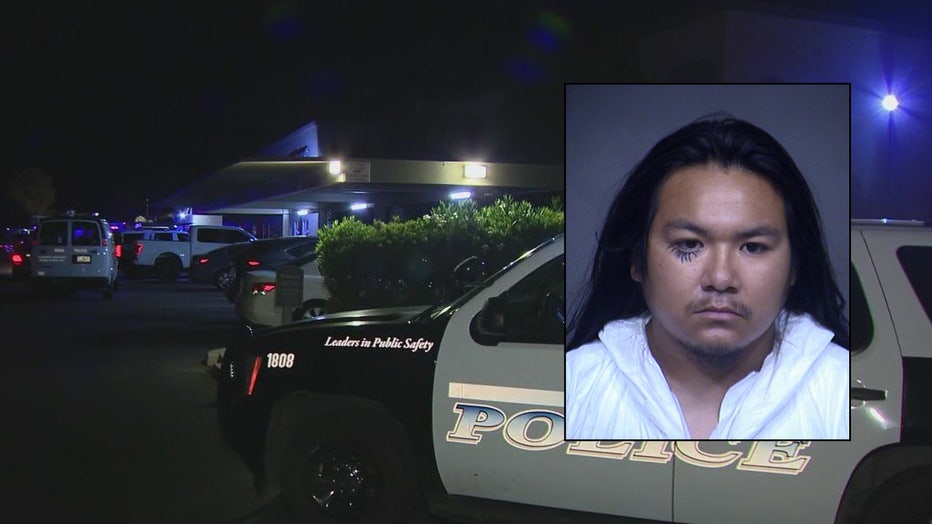 Tune in to FOX 10 Phoenix for the latest news: