7-year-old charged with arson after setting parents' house on fire while they slept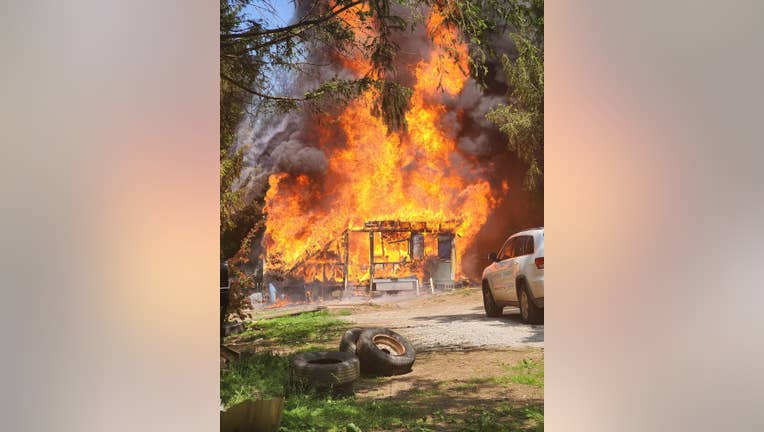 article
A 7-year-old is in custody after reportedly setting their parents' house on fire while they slept, authorities in West Virginia said.
According to the Jackson County Sheriff's Department, it happened Wednesday just after 11 a.m. The child is accused of intentionally setting the fire while the parents were asleep inside.
The child's parents sustained minor burn injuries, but they're expected to be OK. The child, meanwhile, is in custody and facing a first-degree arson charge. Investigators didn't say what led to the charges. 
READ MORE: West Va. man accused of kidnapping woman, burning her with torch
The sheriff's office said they will not release any additional information about the child's arrest, citing "the sensitive nature of the case."