Airbnb warning Eagles fans of third-party scams in search of Super Bowl lodging options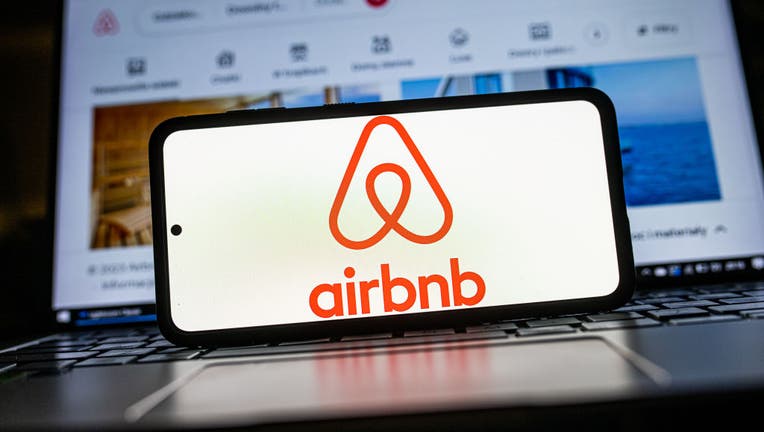 article
PHILADELPHIA - Eagles fans are flying high after the Birds beat the 49ers and as they prepare to take on the Chiefs in the Super Bowl.
As fans make travel accommodations for the big game, Airbnb is warning fans to be on the lookout for third-party scams targeting travelers. 
The company released booking tips to help fans navigate their options in the Phoenix area. 
According to Airbnb, most of the hotels near State Farm Stadium in Glendale, Arizona, are sold out, leaving many travelers with the option to rent homes. 
Airbnb is anticipating a "significant spike" in bookings to the Phoenix area over the next few days out of Philadelphia and Kansas City. 
RELATED COVERAGE
The scams Airbnb ware warning against include people attempting to get travelers to book on third-party websites unrelated to Airbnb while claiming to be managed by the company or designed to look like the official Airbnb site. 
"These bad actors can offer deals that seem too good to be true and try to put pressure on guests to book quickly, then ask unsuspecting travelers to send money directly, such as by wire transfer, to book the reservation," the company said. 
To stay clear of scams targeting the Super Bowl, Eagles fans are urged to: 
Communicate and pay only on the Airbnb website, avoiding going off the platform to send payment
Read ratings and reviews of properties
Use Airbnb's messaging tool to get the answers to your questions about hosts and properties
Conduct a safety check of the property when you arrive
Reach out to the host or Airbnb Customer Service if something about the property is not right