Arizona Photo of the Day - June 2023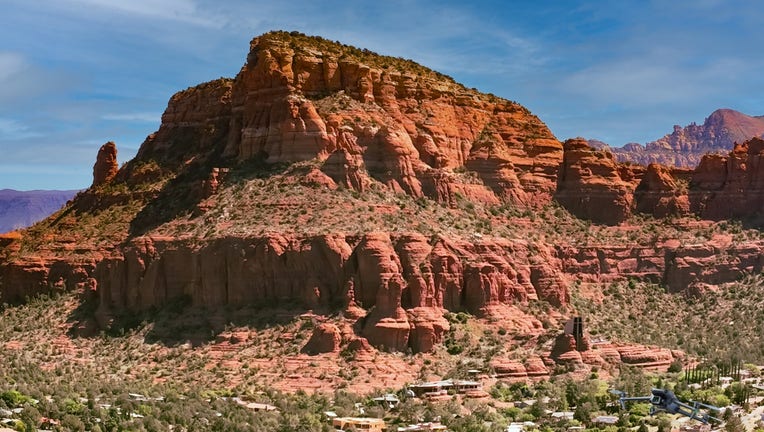 article
Want to be featured for our photo of the day?
Take a look at some of Arizona's beautiful landscapes sent in by FOX 10 viewers. The mountain ranges, sunrises, sunsets, wildlife, parks, canyons, cacti, and even cityscapes have amazing views.
If your photo is chosen, it will be showcased on TV during FOX 10 Arizona Morning (weekdays) during the 6:00 a.m. hour, on social media, and in our Photo of the Day gallery at https://www.fox10phoenix.com/photos.
Choose one of the following ways to submit your photos:
Click here to email us your photo.
Tag your photos with #Fox10Phoenix on Instagram
Message us your photos on our Facebook page @FOX10Phoenix.
If you send a photo via email or social media, please add details about the content. We will also need your permission to share the images with our audience.
Scroll down this page for more Arizona scenery from FOX 10 viewers and check back daily for updates! Click here for a monthly archive.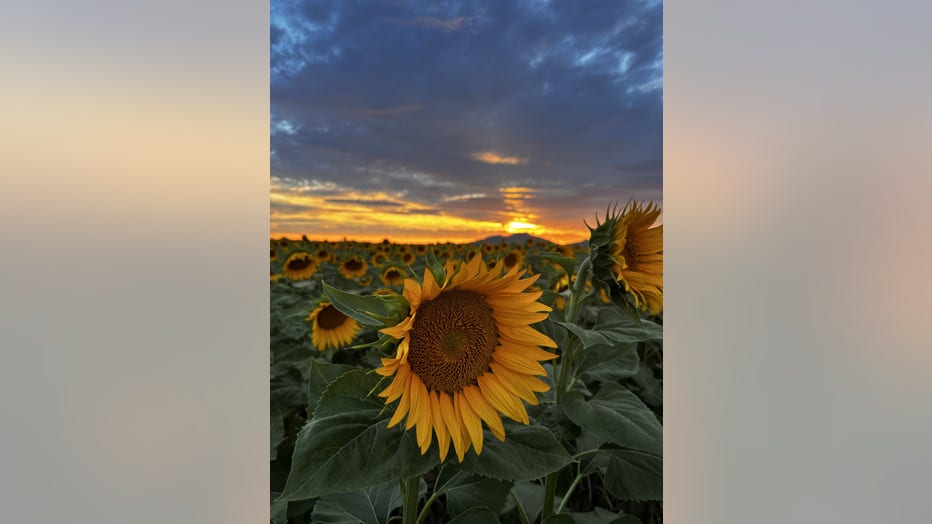 The sunset pairs well with these sunflowers! Thanks Vanessa Diaz for sharing!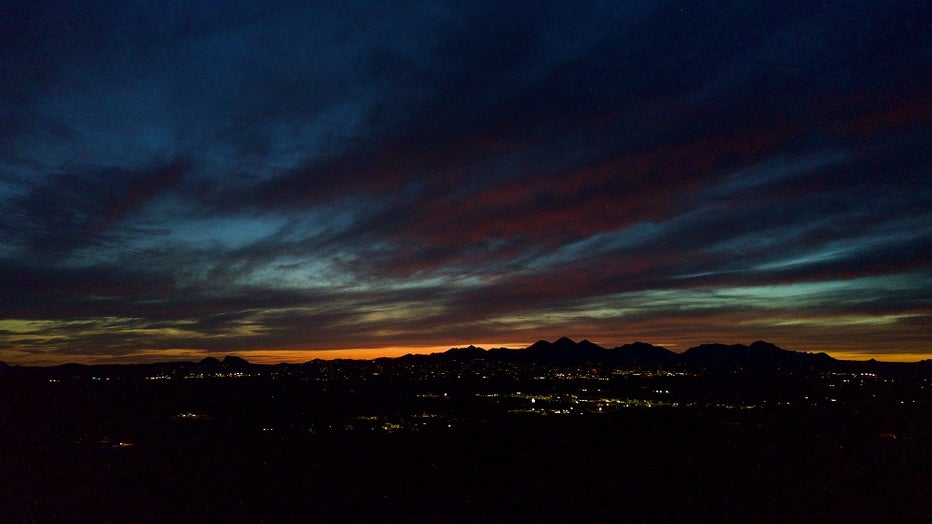 Stunning shot of Fountain Hills just as night fell over the town. Photo by William Warren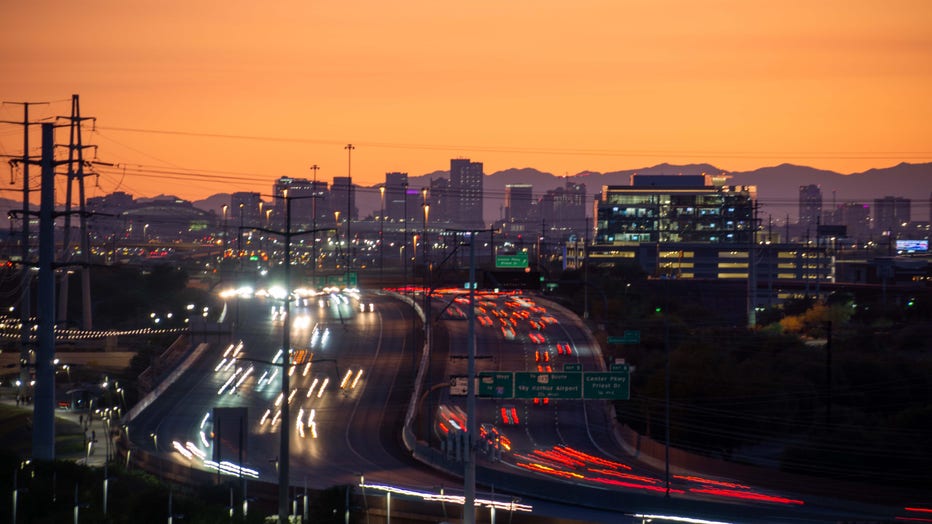 Tempes view of downtown Phoenix. Thanks for sharing, Andrew Meade!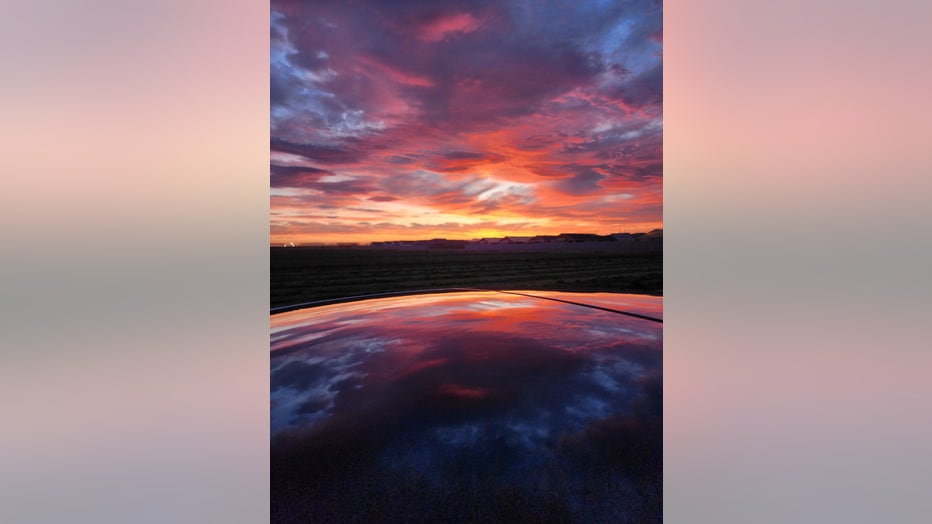 You cant beat a classic Arizona sunset. Photo by ericakaptures on Instagram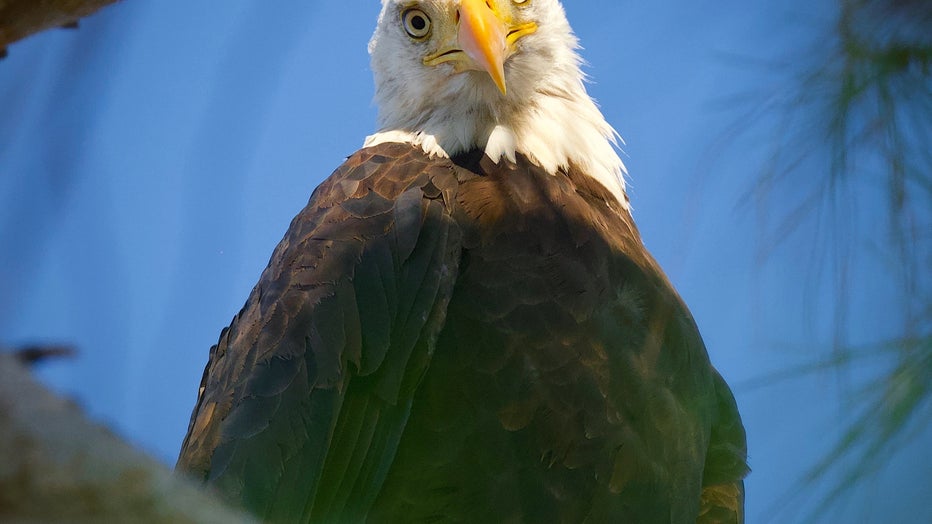 Staring down the end of the weekend like. Photo by @mkoster_raptorfit on Instagram.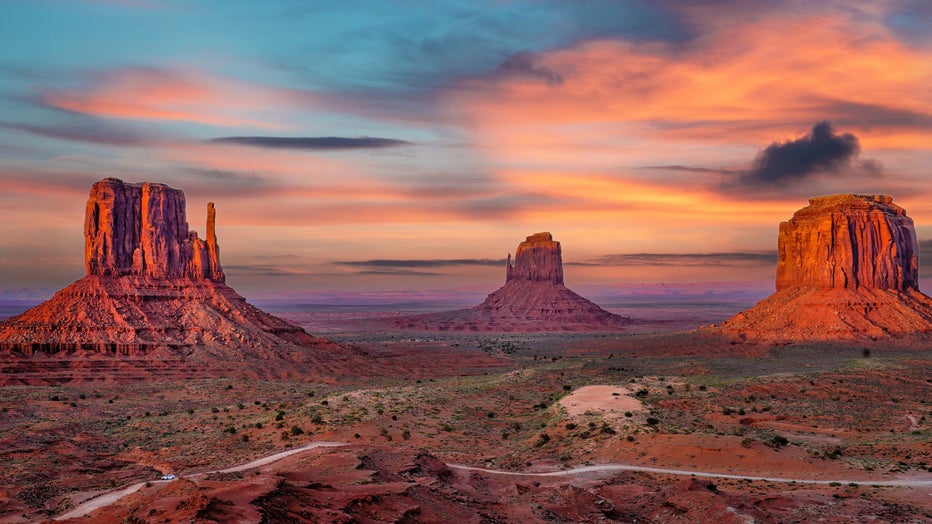 Whos been to Monument Valley? If you havent yet, let this photo convince you to go. Photo by Jack Strelow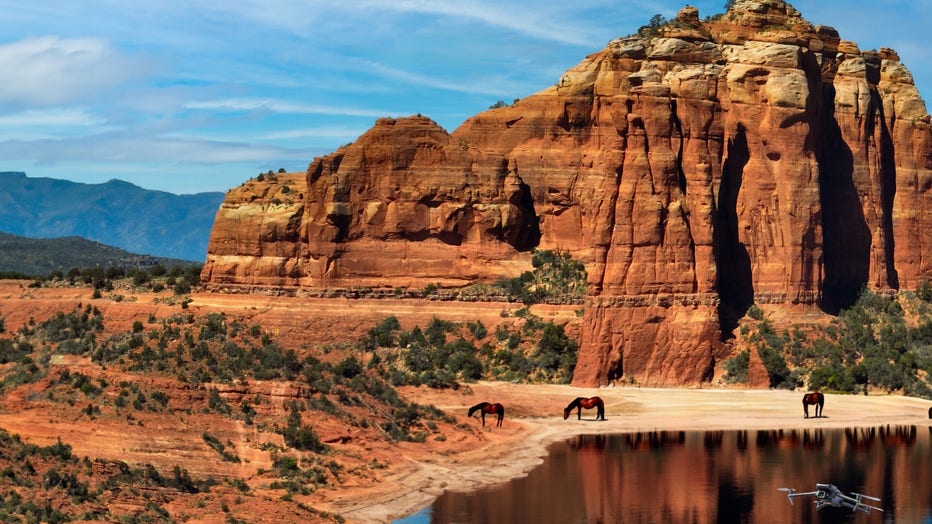 Are you ready for some adventures this weekend? Its going to get hot, so stay cool and stay hydrated out there! Thanks Trent Young for sharing!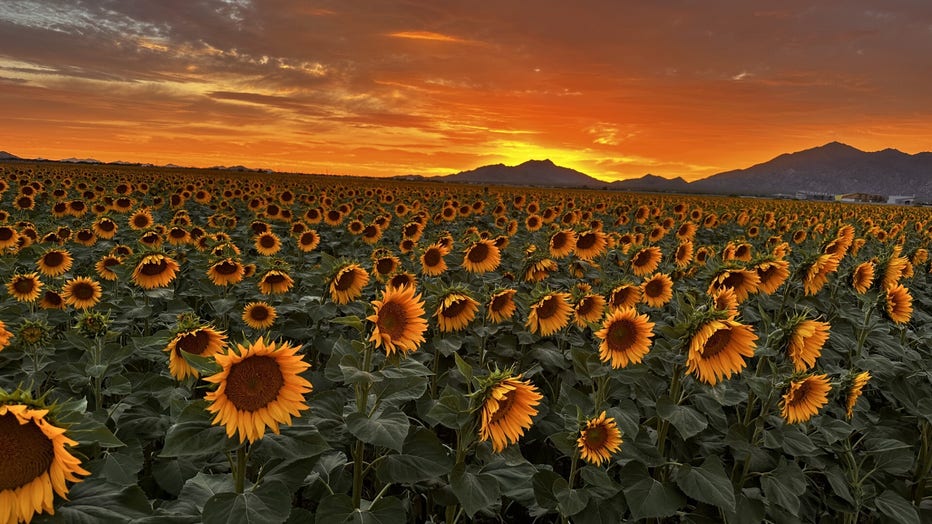 An amazing look at sunflowers and the sunset as we get that much closer to the weekend! Thanks Vanessa Diaz for sharing!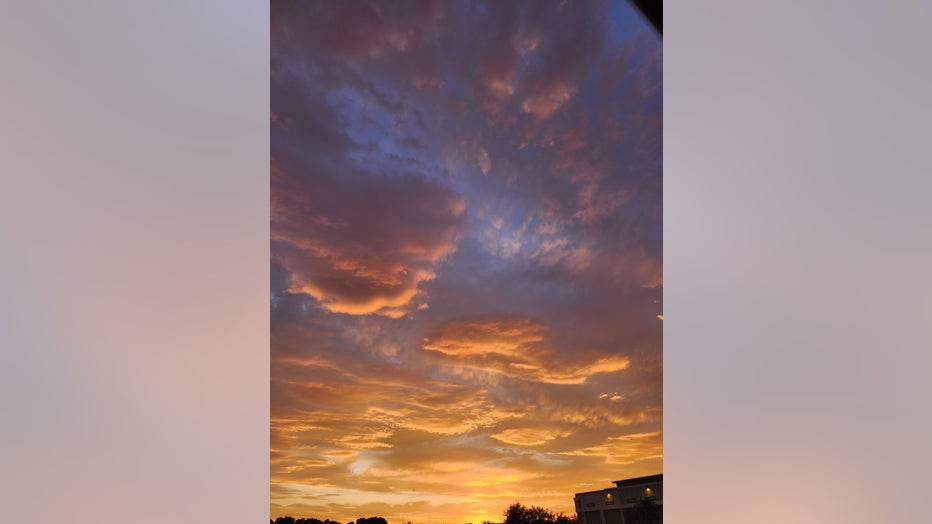 Happy Wednesday! Celebrating nearing the end of the week with a stunning Arizona sunset captured by ericakaptures on IG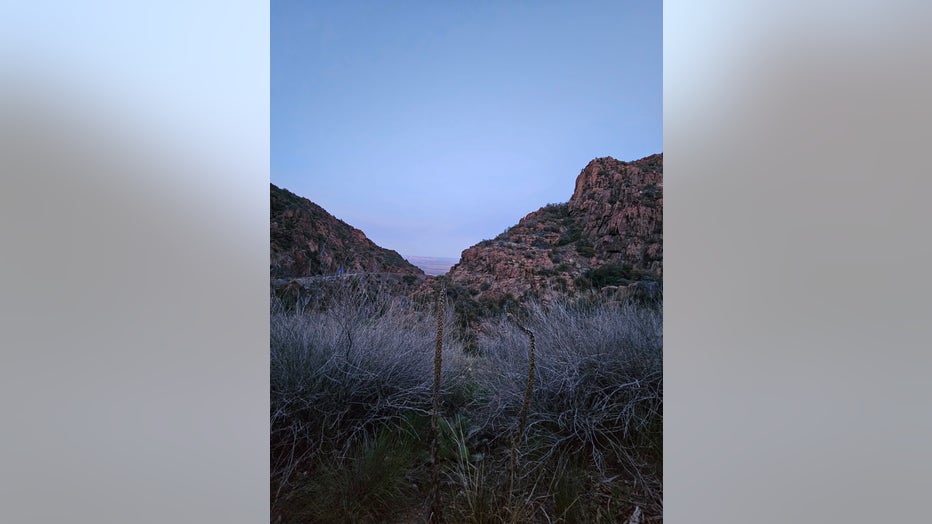 This photo taken in Jerome reminds us of a cold winter morning in the desert. What do you think? Photo by Jen Sky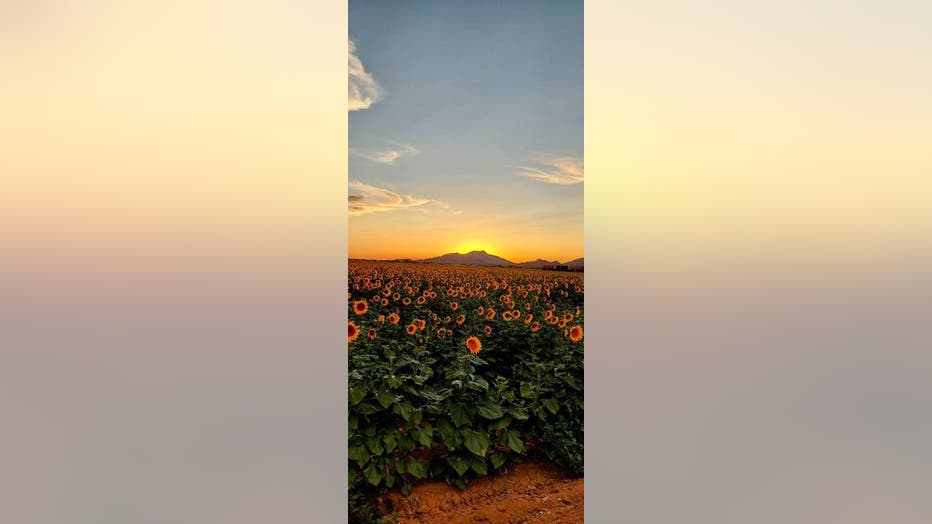 Ending the start of the week with a stunning view of sunflower fields in Maricopa. Photo by Diane Berg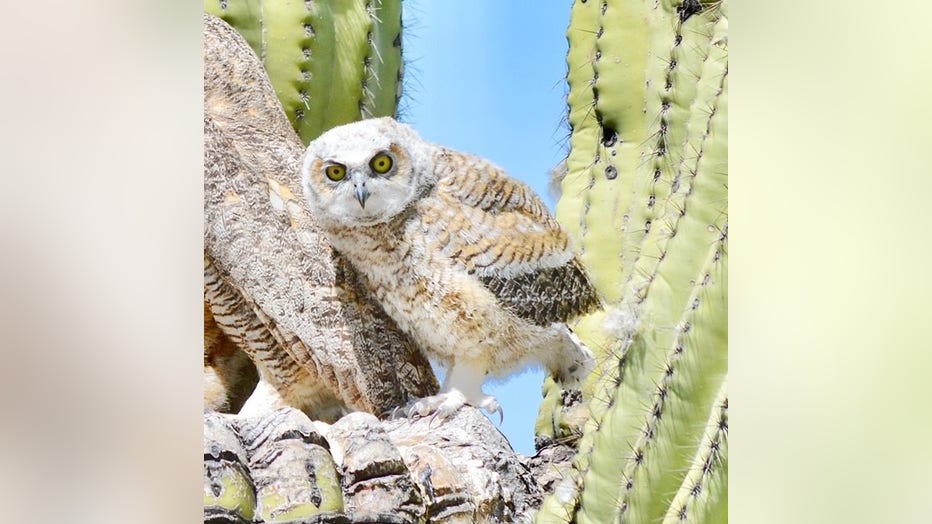 Staring down the end of the weekend like ... Photo taken in North Scottsdale by Lisa Bittner (Instagram is @abitofeastandwest)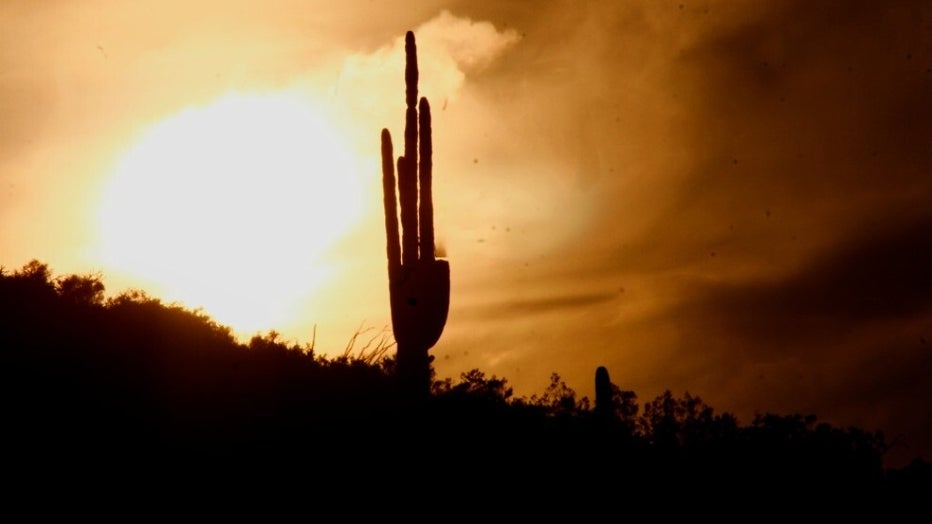 Brian Jones took this stunning photo during a classic Arizona sunset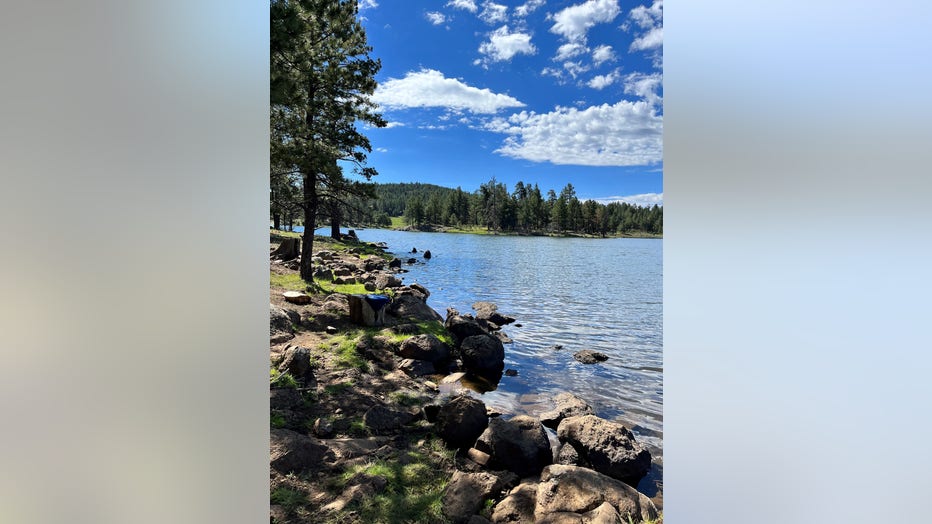 Let's soak in this lovely view of nature as we head into the weekend! Stay cool and stay safe everyone! Thanks Bruce Brabentz for sharing this lovely photo with us all!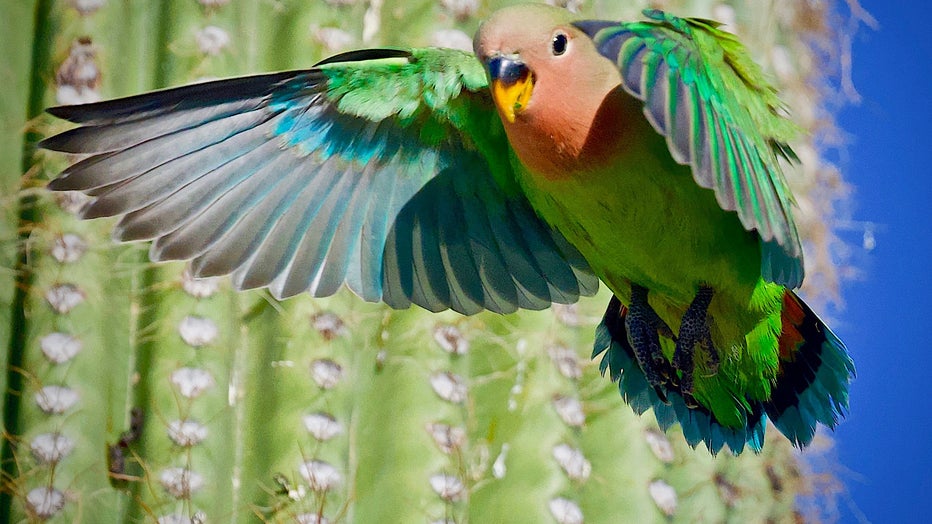 Flying into Friday and the weekend like... (Thanks Instagram user mkoster_raptorfit for sharing!)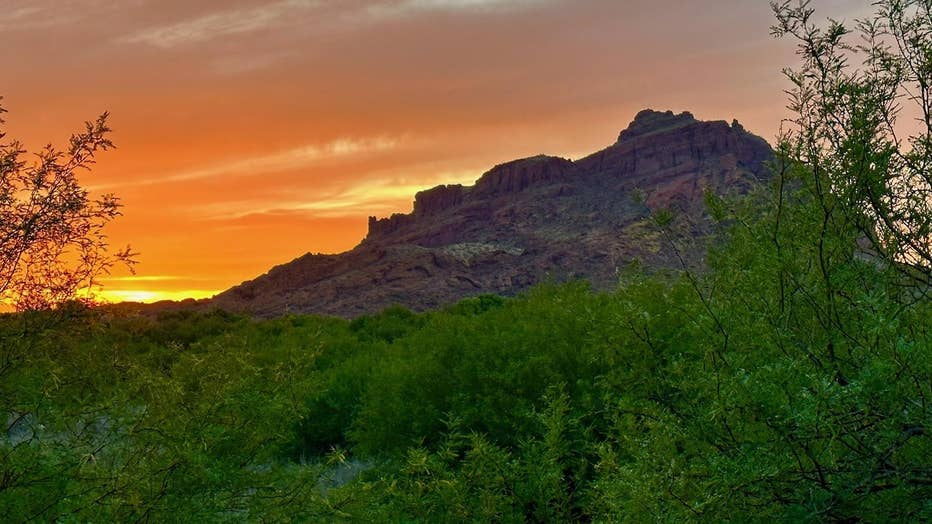 Melissa McClure captured a beautiful sunset at the Salt River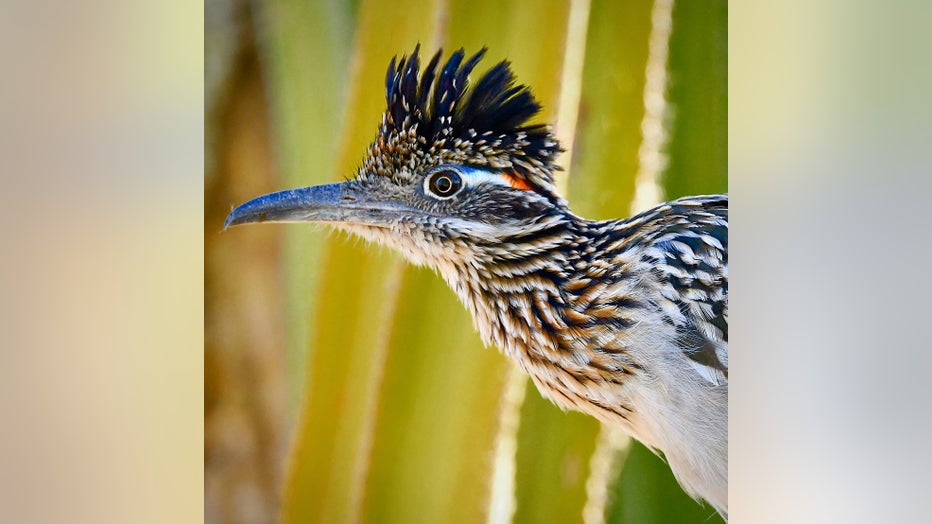 This is an amazing shot capturing a roadrunner's beautiful colors and patterns. Photo by @mkoster_raptorfit on Instagram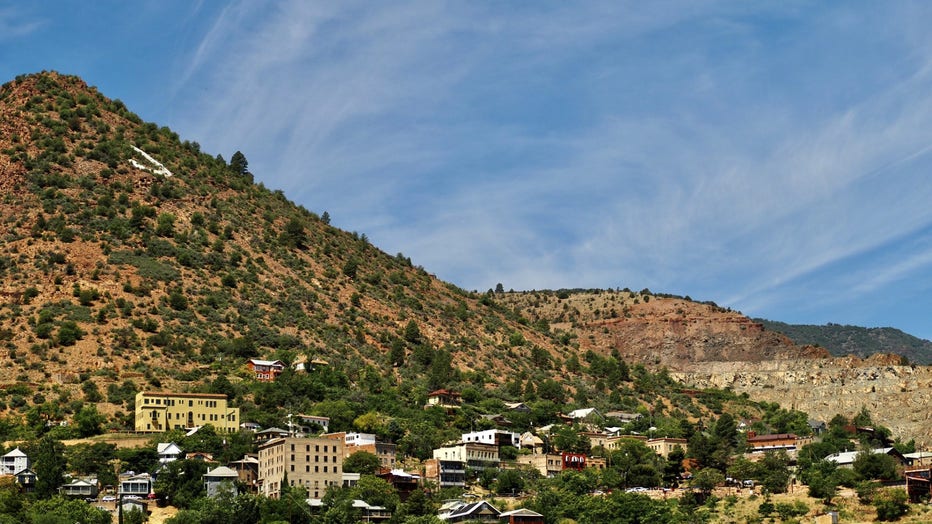 Karen Shaw captured a beautiful shot of hillside homes in Jerome on a warm, clear Arizona day!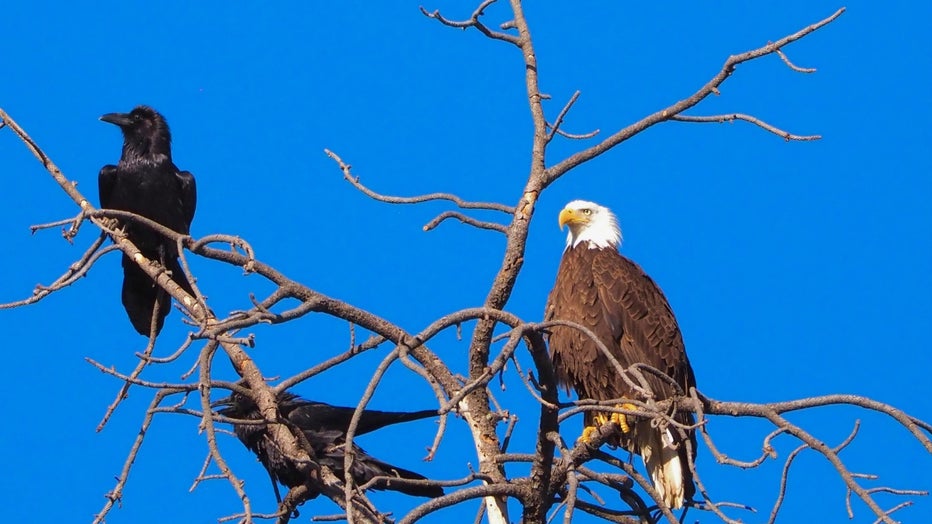 Karen Shaw captured an awesome photo of a Bald Eagle sharing a tree with two Ravens at Lynx Lake in Prescott, Arizona.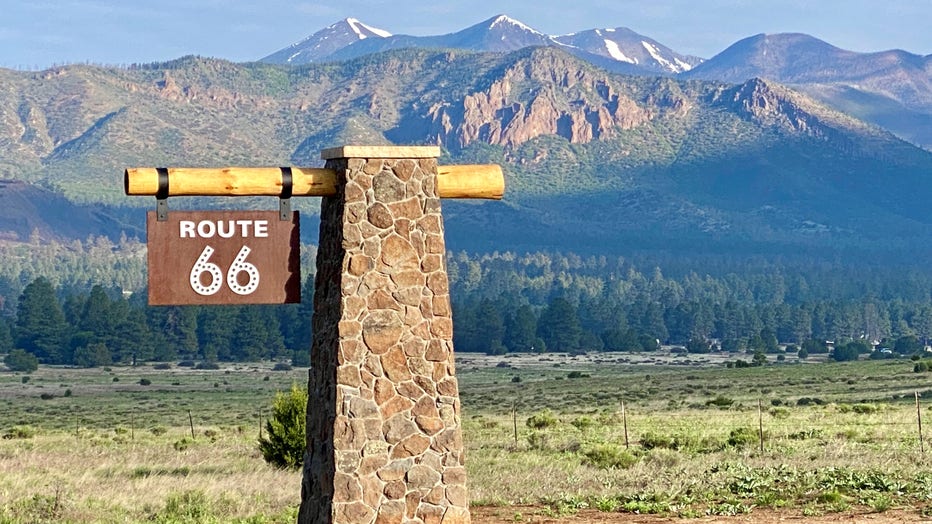 "Get your kicks on Route 66" -- Anyone up for a road trip this summer? Thanks to Mandy Montooth for sharing a beautiful sunrise view from Flagstaff!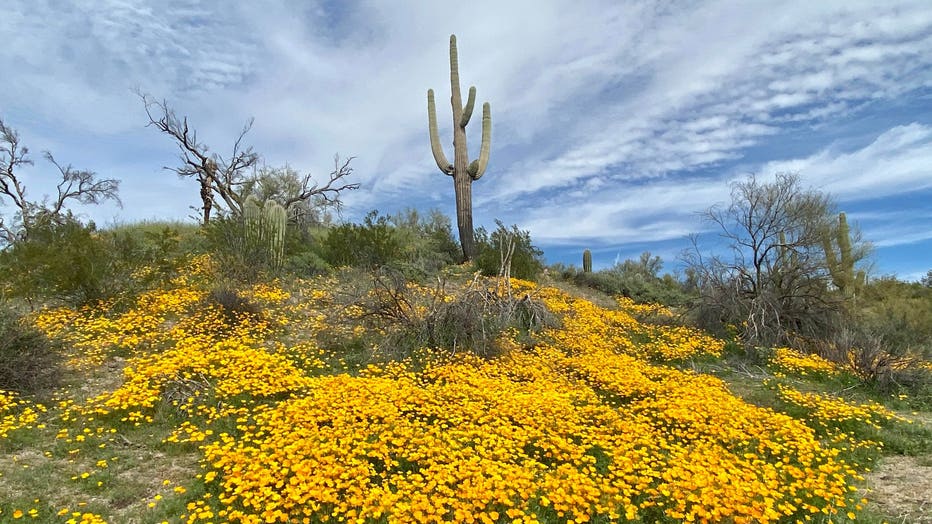 Beautiful wildflowers along Bush Highway captured by Marilynn Christensen (Marilynn Christensen)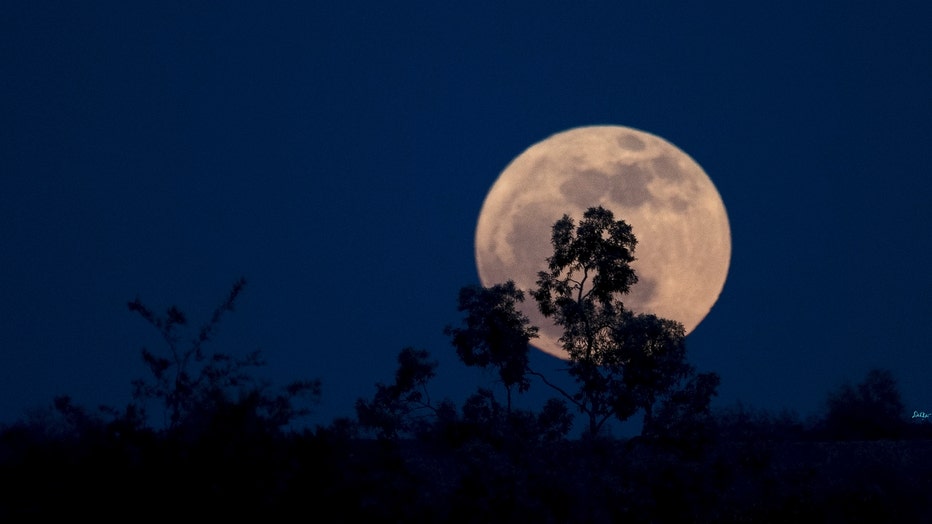 Beautiful moonrise in Phoenix by Kohinoor Kar (Kohinoor Kar)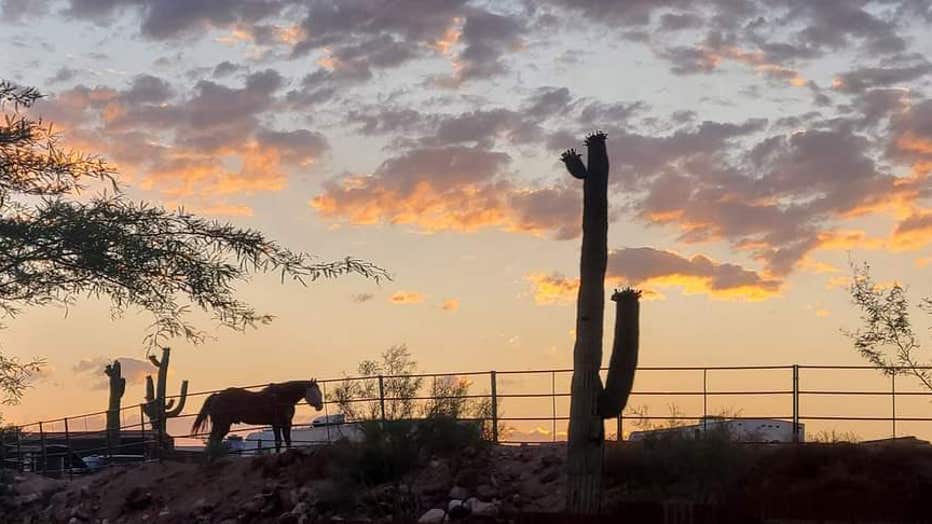 Loving this classic Arizona sunset captured in New River by Kim Hales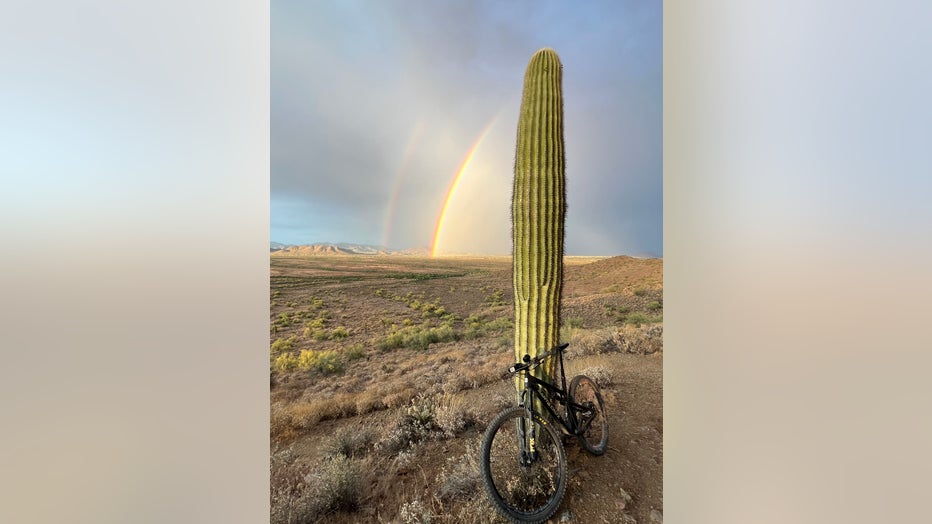 Biking on a Phoenix trial will lead you to some beautiful landscapes! Photo by Greg Laursen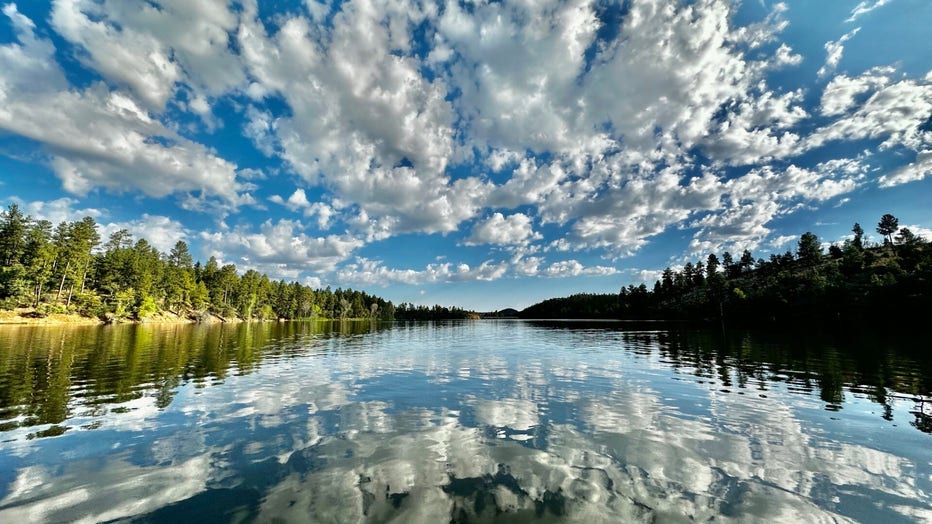 Temps are warming up, which means lake season is here! Photo by Karen Shaw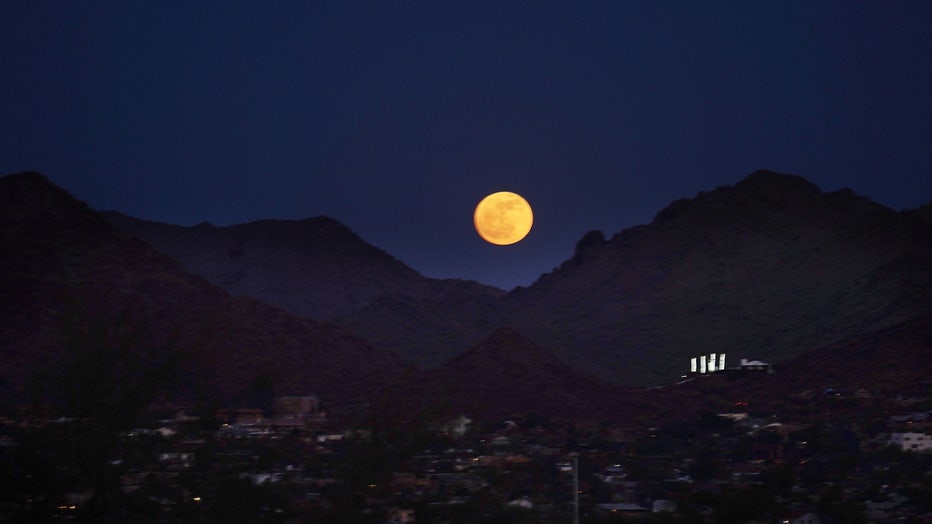 Stunning shot of the moon rising over North Mountain by Brian Johnson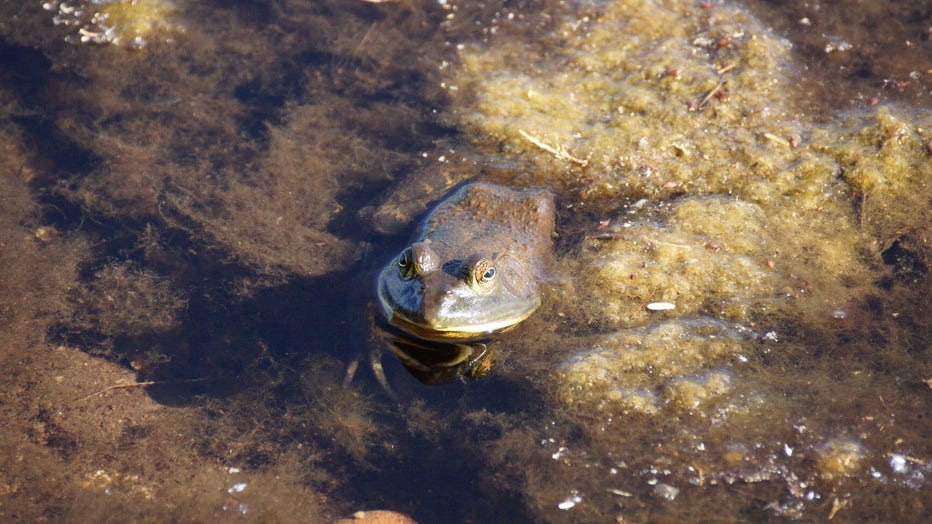 Hanging in the Salt River this weekend like ... Photo by Ann Marie Demarco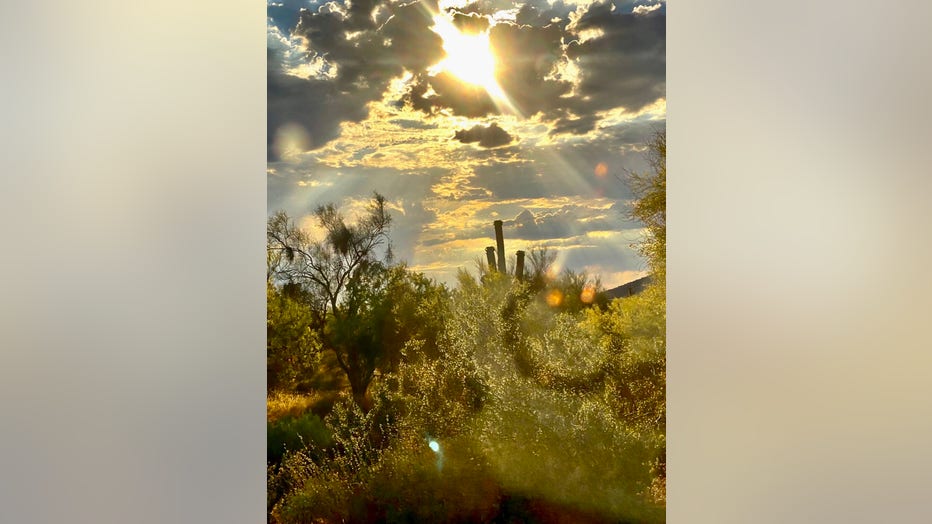 A beautiful sunset in Cave Creek, AZ. (A. Martinez)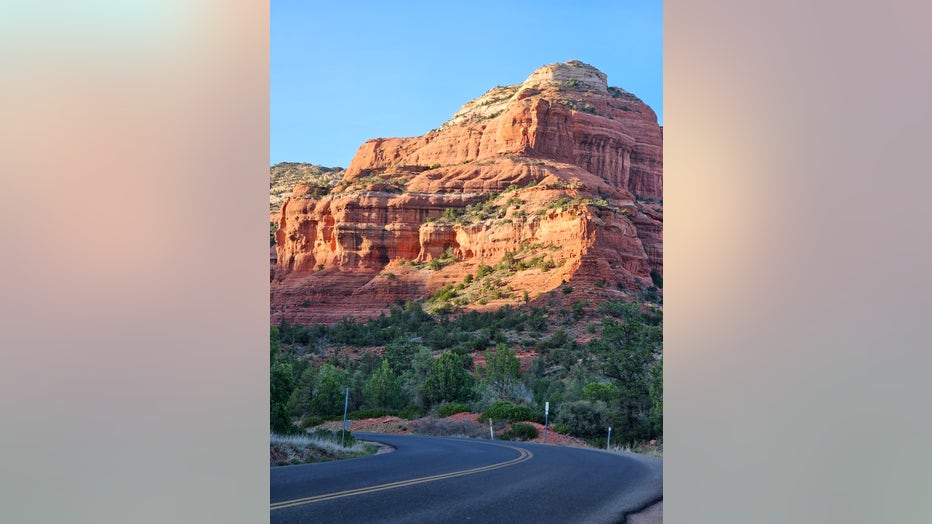 A beautiful sunset view from Bell Rock Pathway in Sedona. Thanks to Jen Sky for sharing!