Change to extra points likely in NFL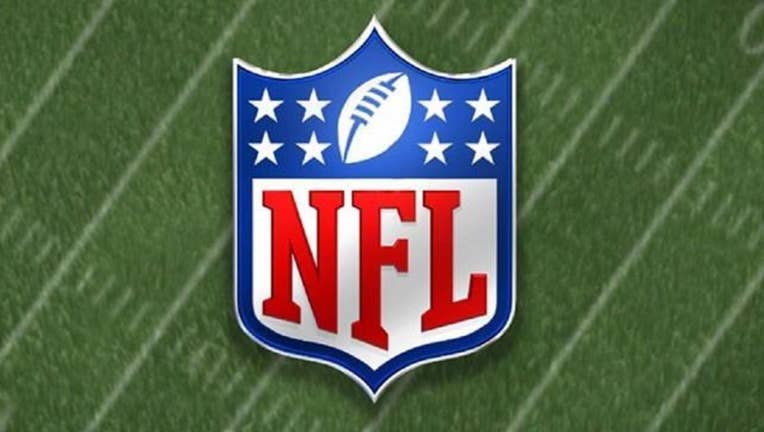 article
PHOENIX (AP) - Spicing up the NFL's dullest play, the extra point, appears to be coming for the 2015 season.
While team owners didn't vote on any extra-point proposals Wednesday, there was so much discussion and interest in potential changes that the issue will be a main focal point for the next set of league meetings in May. In the meantime, co-chairman Rich McKay said his competition committee would "develop alternatives and be ready for a potential vote" in two months in San Francisco.
Among the possibilities are moving the line of scrimmage back for PAT kicks; placing the ball on the 1½-yard line for a 2-point conversion; eliminating the PAT kicks entirely, requiring teams to run a play from scrimmage; and allowing the defense to score, as in college football, if the ball is turned over on a 2-point try.
AP NFL website: www.pro32.ap.org and www.twitter.com/AP_NFL