#DebateHeadache trending on Twitter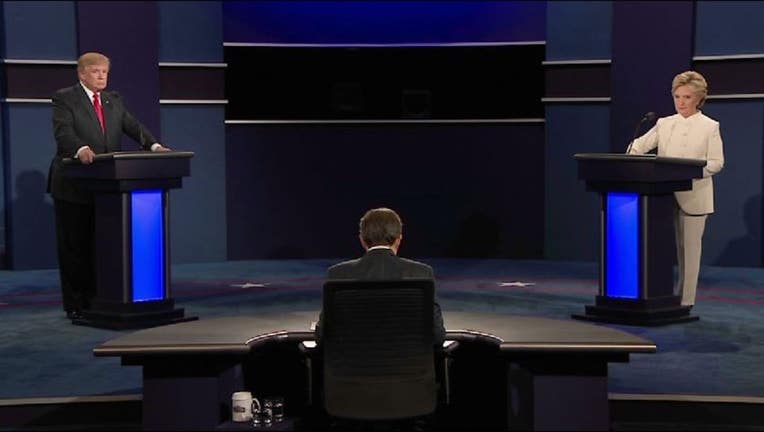 article
(FOX 46) - The hashtag #DebateHeadache started trending on Twitter Wednesday night about 15 minutes after the final presidential debate between Hillary Clinton and Donald Trump started.
The company Excedrin went as far to make the hashtag part of their ad campaign, calling #DebateHeadache "unavoidable."
It was barely three weeks ago that Donald Trump opened the first presidential debate by asking, with faux deference, if it was OK to refer to his opponent as "Secretary Clinton."
By Round 2 he was back to calling Hillary Clinton "the devil." Since then, the Republican candidate's scorched-earth campaign tactics have left all sides wondering just how low things will go in the third and final presidential debate Wednesday night.
Mobile users, CLICK HERE for embedded content.
Many took to Twitter Wednesday night, using #DebateHeadache