Ex-Winslow High coach gets prison for sex crimes with minors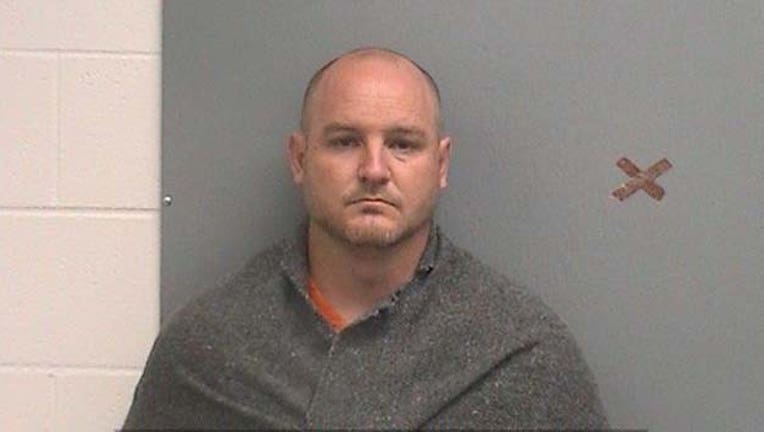 article
WINSLOW, Ariz. - A former Winslow High School wrestling coach has been sentenced to six years in prison after pleading guilty to sex crimes involving underage children, according to authorities.
Navajo County prosecutors said 40-year-old Daniel Scott Larsen also was sentenced last week to 15 years of supervised probation with sex offender terms.
They said Larsen admitted to sexually abusing a high school student from the time the victim was 15.
"These crimes spanned decades and affected children ages five to 15, when the abuse of each of the four minor victims began," County Attorney Brad Carlyon said in a statement.
Larsen was indicted in last October on more than 20 counts of various sex crimes, mostly from the 1990s.
He pleaded guilty to sexual conduct with a minor, attempted sexual conduct with a minor and three counts of public sexual indecency to a minor.
Prosecutors said after serving his prison sentence, Larsen will be placed on supervised probation for 15 years, must register as a sex offender and perform 300 hours of community service.