Eyedrop recall: Two more people die amid outbreak of bacteria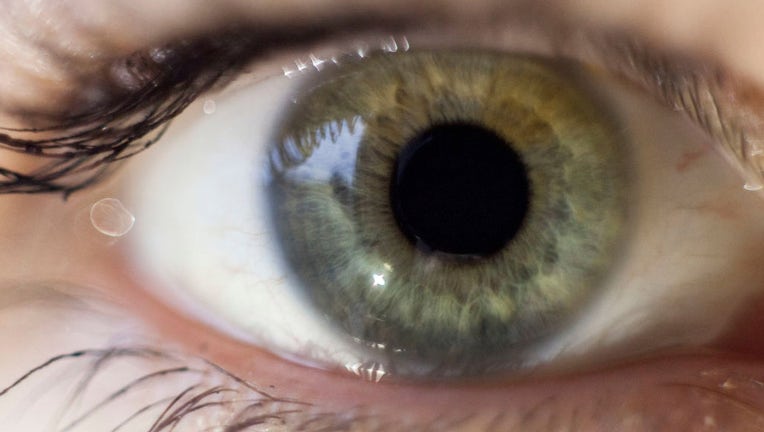 article
Two more people have died from a multistate outbreak of an extensively drug-resistant bacteria that's been tied to now-recalled eyedrops, according to federal health officials.  
As of March 14, nearly 70 patients in 16 states have been infected with a "rare strain" of Pseudomonas aeruginosa, 37 of which were linked to four health care facility clusters, according to the Centers for Disease Control and Prevention (CDC). 
In total, three people have died from infections. Eight patients have suffered vision loss and four others have had to have their eyeballs removed, according to the CDC. 
EYEDROPS RECALLED OVER NON-STERILITY: FDA
The CDC has been investigating the outbreak, which has been tied to artificial tears manufactured by Global Pharma Healthcare, alongside the Food and Drug Administration (FDA) as well as other state and local health officials. 
Patients reported using over 10 different brands of artificial tears, however, EzriCare Artificial Tears was the brand most commonly reported, according to the CDC. 
Amid the outbreak, Global Pharma Healthcare issued a recall for all lots within expiry of the EzriCare and Delsam Pharma's artificial tears products. It also agreed to recall Delsam Pharma's Artificial Eye Ointment due to potential bacterial contamination. 
EYE SPY A BIG PROBLEM: CALIFORNIA DOCTOR REMOVES 23 CONTACT LENSES FROM ONE WOMAN'S EYE
Laboratory testing by the CDC identified the presence of bacteria that matches the outbreak strain in opened EzriCare bottles from multiple lots. The bottles that were tested were collected from patients with and without eye infections and from two states, health officials said. 
Officials are still in the process of testing unopened bottles to see if contamination occurred during manufacturing. 
The CDC is urging patients who have used EzriCare or Delsam Pharma's artificial tears and who have signs or symptoms of an eye infection to get medical care "immediately." 
GET FOX BUSINESS ON THE GO BY CLICKING HERE
Signs of an eye infection include yellow, green, or clear discharge from the eye; eye pain or discomfort; redness of the eye or eyelid; feeling of something in your eye; increased sensitivity to light; and blurry vision.