Ferrari's $400K SUV is sold out until 2026
If you stop by your friendly local Ferrari dealer today and order a car, it will be two years before you get it.
But it's three for an SUV.
The Italian exotic car brand announced a 27% increase in first-quarter profits Thursday, boosted by the launch of its Purosangue SUV, the brand's first four-door model.
Total sales were up 10% from the same quarter last year to 3,567 vehicles.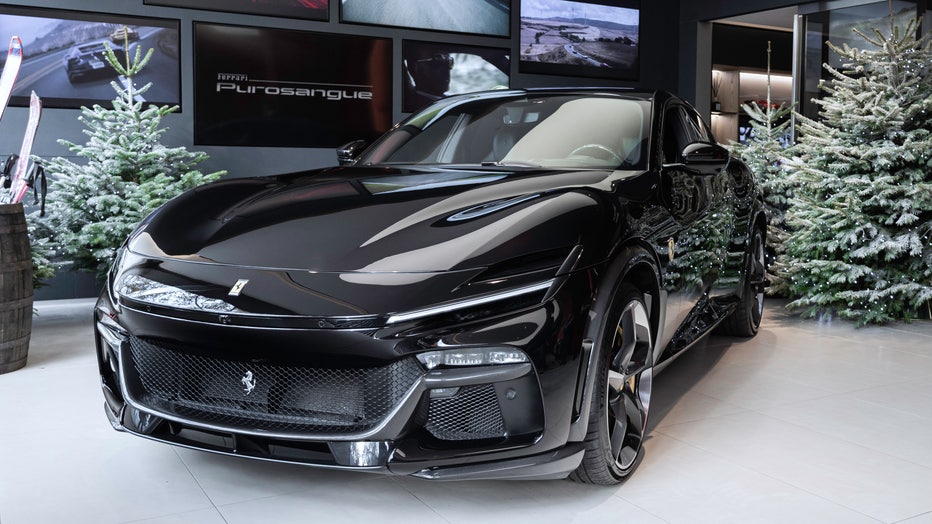 The Ferrari Purosangue seen at HR Owen Ferrari in Mayfair, London. The Purosangue is Ferraris first SUV, and also first four seater with four doors. Complete with a V12, it is one of the most high performance SUVs on the market. (Photo by Martyn Lucy
The stock price closed at an all-time high of $291.79 on the news.
Ferrari CEO Benedetto Vigna said the Purosangue has exceeded expectations.
"We were caught by positive surprise for these strong interest," Vigna said during the company's earnings call.
The order book for the $400,000 Purosangue was filled and closed shortly after its reveal last year, but have now been reopened. The name is Italian for "thoroughbred" and it comes standard with a 715 horsepower V12 engine.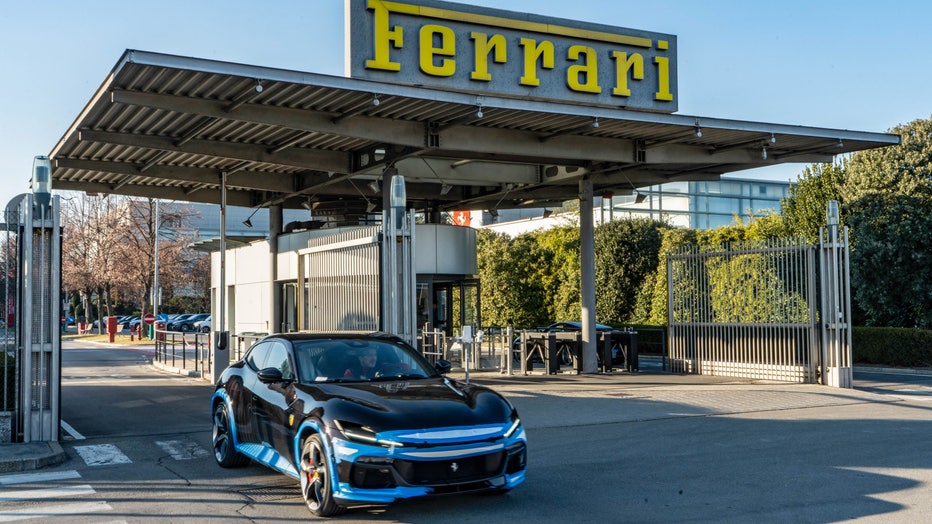 A Ferrari Purosangue model exiting from the Ferrari SpA in Maranello, Italy, on Tuesday, Feb. 7, 2023. Photographer: Francesca Volpi/Bloomberg via Getty Images
However, new orders will not be filled until 2026, while the rest of the Ferrari lineup is sold out until 2025, Vigna said on the earnings call. 
GET FOX BUSINESS ON THE GO BY CLICKING HERE
Neverthleess, Vigna reiterated a pledge to restrict Purosangue production to 20% of the brand's overall sales, to retain its exclusive image. 
LINK: Get updates and more on this story at foxbusiness.com.