Florida school district has hilarious response to students who wanted to skip school for Taylor Swift concert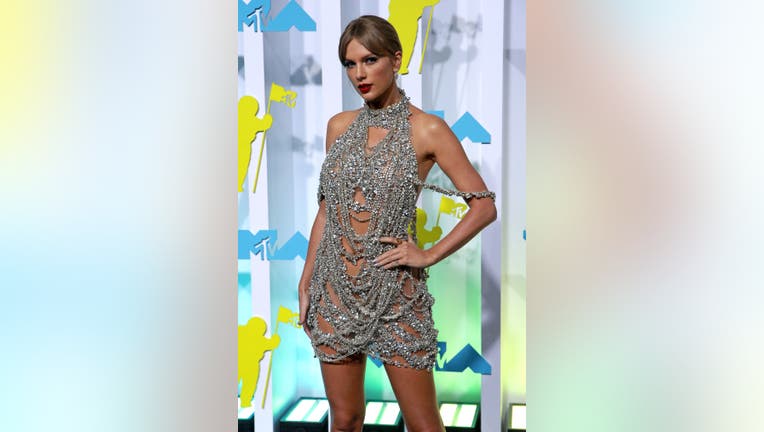 article
TAMPA, Fla. - "Students, you need to calm down."
That was the word from officials with a school district in Florida, as Taylor Swift prepared to play three concerts there, and it appears officials borrowed quite heavily from the pop singer's songs in order to make their point.
The letter, which was posted to the Hillsborough County Public School's Twitter page on April 12, states that Friday, April 14 would not be considered as a day of excused absence for students who "were having an 'Enchanted' evening under the 'Starlight' at Raymond James Stadium." The district serves students in the Tampa area.
"I understand I am the 'Anti-Hero' here, and 'Call It What You Want', but 'You're On Your Own Kid' if you think being a Swiftie is a good excuse for missing important instruction," read a portion of the letter.
Raymond James Stadium was where Taylor Swift performed for three nights, from April 13 to April 15, in Tampa. Meanwhile, "Enchanted," "Starlight," "Anti-Hero," "Call It What You Want," and "You're On Your Own Kid" are all songs by Swift.
The letter was signed "Forever and Always" (another song by Swift) by the district's superintendent, Addison Davis. A video version of the letter was also posted to the district's social media pages.
The letter certainly got the attention of social media users.
At least one user, however, said if she got the letter, she won't comply.
The U.S. leg of Swift's "The Eras Tour" is set to end in August, with a series of concerts from August 3 to August 5, and from August 8 to August 9, at the SoFi Stadium in Los Angeles.
This story was reported on from Phoenix.