Suspect arrested in man's south Phoenix murder: police
PHOENIX - Police have arrested a suspect in connection to a shooting in a south Phoenix neighborhood that left a man dead.
Phoenix Police say officers responded at around 3:30 a.m. on Sept. 24 to reports of shots fired near Broadway Road and Central Avenue. When officers got to the scene, they found a man who had been shot multiple times.
The man was pronounced dead at the scene. He's identified as 32-year-old Hamzah Sirajaldin.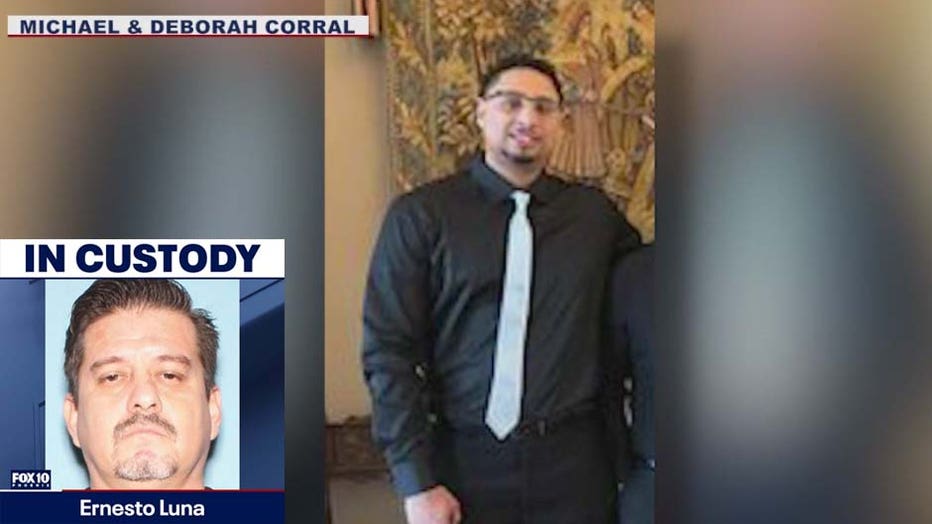 Ernesto Luna, 40, has been arrested in connection to the murder of 32-year-old Hamzah Sirajaldin.
Suspect identified, arrested by police
The suspect in Sirajaldin's shooting, 40-year-old Ernesto Luna, was arrested, police said on Sept. 29. He was booked into jail and is accused of second-degree murder.
Luna allegedly shot Sirajaldin during a dispute and fled the scene.
A reward was offered by Silent Witness for information leading to Luna's arrest.
Area where the shooting happened: