Man dies in officer-involved shooting overnight in AZ town of Wilhoit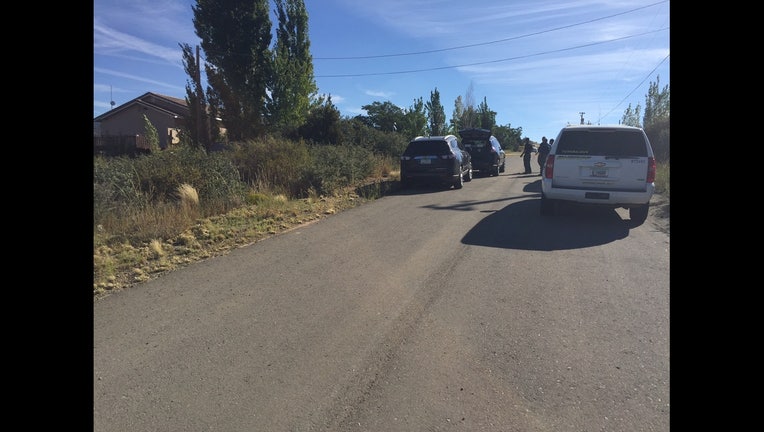 WILHOIT - The Yavapai County Sheriff's Office says a man was killed in an officer-involved shooting in the town of Wilhoit overnight.
A spokesperson with the Sheriff's Office says deputies responded to a call for shots fired in Wilhoit at 10:15pm Friday night. With help from DPS troopers, deputies arrived and found several people in the backyard of the home. When they tried calling out to them, a man grabbed a firearm from a nearby vehicle and did not respond to commands to drop the weapon. When the man opened fire in the presence of law enforcement, both deputies and troopers returned fire.
The 45-year-old man was rushed to Yavapai Medical Center in Prescott, where he passed away. He has not yet been identified. No officers were hurt in the officer-involved shooting. Several people have been detained while DPS investigates.
The town of Wilhoit is located between Prescott and Yarnell. Deputies say they also responded to the home recently for a weapons misconduct investigation.