MCSO: Body of missing man found at Lake Pleasant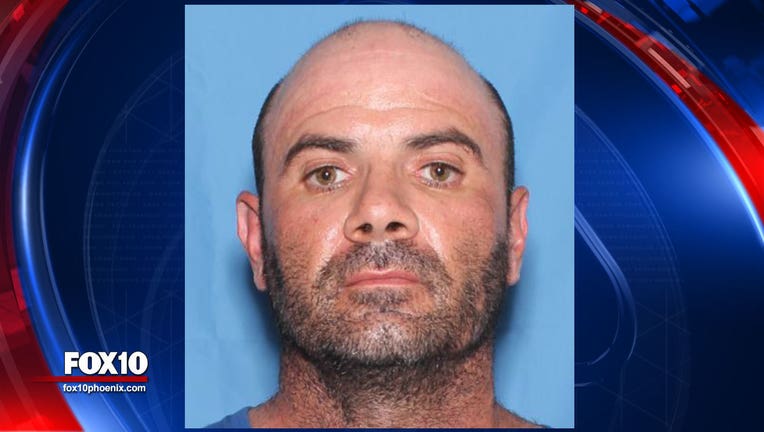 MARICOPA COUNTY, Ariz. (KSAZ) - Officials with the Maricopa County Sheriff's Office say they have identified a body that was found at Lake Pleasant as that of a man who was reported missing in Late June.
According to a statement released Monday, Joseph Casey, 34, went missing on June 21, and on Friday, July 6, crews were called out to the area of Castle Creek and French Creek Roads at Lake Pleasant, after a body was located in the area. A cause of death has not been determined, and the "suspicious circumstances" surrounding Casey's disappearance is still under investigation.