Official: Arpaio should pick up some costs in profiling case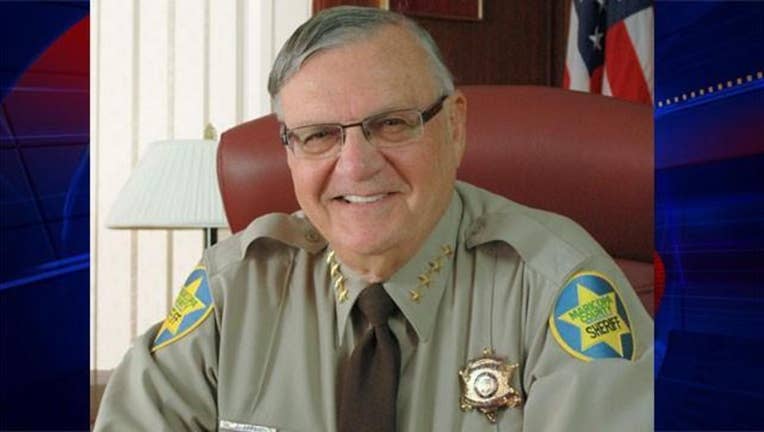 PHOENIX (AP) - Sheriff Joe Arpaio recently pleaded with his supporters for donations to pay for his lawyer bills and complained how he lacks "the personal wealth" to keep up with the many legal woes that have marked his recent time in office.
The board overseeing the county's budget also is grappling with its obligations to pay Arpaio's legal bills.
One member of the Maricopa County Board of Supervisors says the time is approaching to decide whether Arpaio should be required to dig into his pockets to cover some costs from a sprawling racial-profiling case over the sheriff's immigration patrols.
The comments come as frustration over the case's costs has grown in intensity in recent weeks.
Taxpayers will be on the hook for $45 million by the middle of next year.