One person dead following rock fall at Yosemite's El Capitan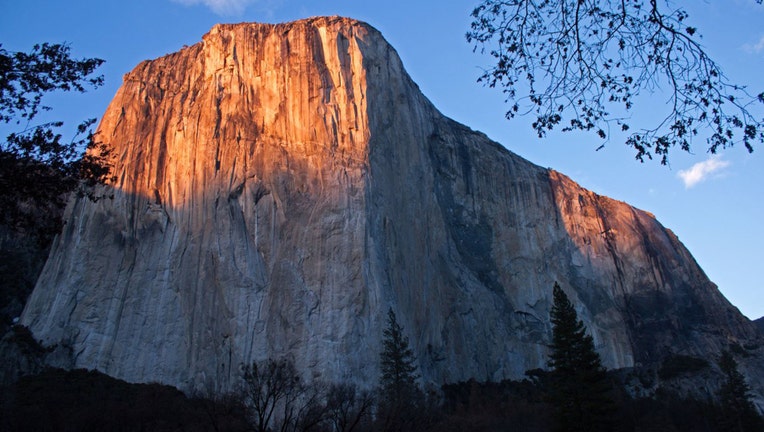 article
YOSEMITE NATIONAL PARK, Calif. (AP) - Yosemite National Park officials say rock fall at El Capitan has killed one person and injured a second.
According to FOX TV station KTVU in San Francisco, The release point of the fall appears to be near the "Waterfall Route," a popular climbing route near the East Buttress of El Capitan.
Yosemite park rangers, search and rescue teams and a park helicopter are reportedly working to further assess the scene. The park remains open and visitor services are not impacted.
According to the Associated Press, the rock fall involved a hunk of rock "the size of an apartment building", and at least 30 climbers were on the wall at the time.
According to a statement released by the National Park Service, it is climbing season at Yosemite National Park, and there are many climbers on El Capitan, and other climbing routes in the park. Officials said further information will be released Thursday morning.
The Associated Press (AP) and FOX television station KTVU in San Francisco contributed to this report.