Opening statements set for woman charged in disappearance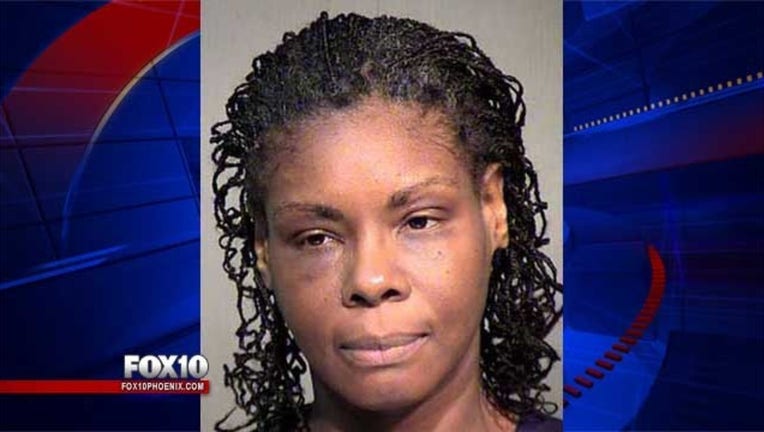 article
PHOENIX (AP) - Opening statements will be heard March 25 in the trial of an Arizona woman charged with murder in the 2011 disappearance of her 5-year-old daughter.
Jury selection for Jerice Hunter's trial in Maricopa County Superior Court began March 2. A court spokeswoman said jury selection continued Thursday.
Hunter has pleaded not guilty to murder and child abuse charges in the disappearance of Jhessye Shockley.
Investigators believe the girl was killed and her body was put in a trash bin before Hunter reported her missing.
Police say Hunter told police that she left Jhessye with the girl's older siblings while she ran an errand and returned to find her gone.
A landfill search ended without finding remains.