PD: Man found dead in Phoenix home, girlfriend accused of manslaughter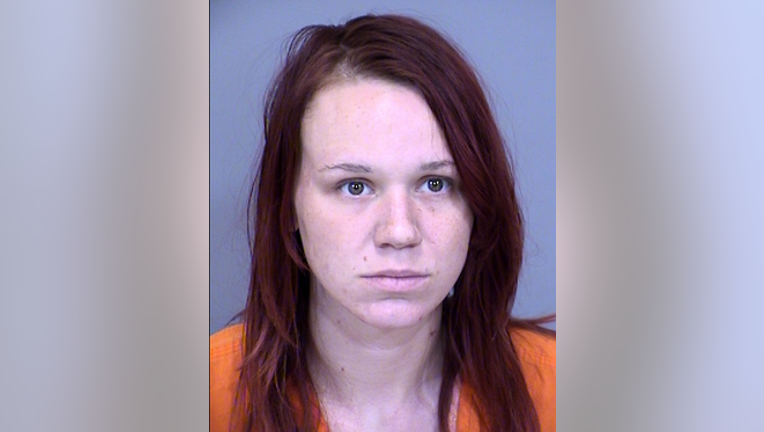 PHOENIX - Phoenix Police say a man was fatally shot by his girlfriend near 16th Street and Catalina Drive on March 6.
Officers say they responded to a home in the area for reports of a shooting Saturday night. Once they arrived, they found a man with a gunshot wound. He was declared dead at the scene.
A woman, who was reportedly in a relationship with the victim, was there when police came. Police say there was probable cause to arrest her for manslaughter.
The suspect is identified by police as 23-year-old Maureen Wahl. The victim's name hasn't been released.
CLICK HERE TO GET THE FOX 10 NEWS APP