PD: Motorcyclist loses control of his bike, hits head on curb and dies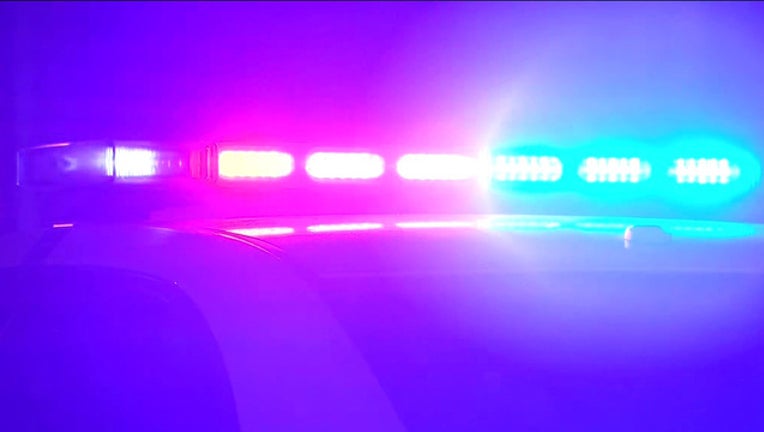 article
CHANDLER, Ariz. - A motorcyclist died after losing control of his bike Saturday afternoon, according to the Chandler Police Department.
It happened around 2:45 p.m. in the 6100 block of West Chandler Boulevard. Police say the man, 63, lost control of his sports bike and hit his head on the curb.
"The rider, who was not wearing a helmet, was transported to a local hospital and pronounced deceased," stated Detective Seth Tyler.
The rider's name has not been released.