Phoenix Police investigating shooting that left man dead on the morning of Thanksgiving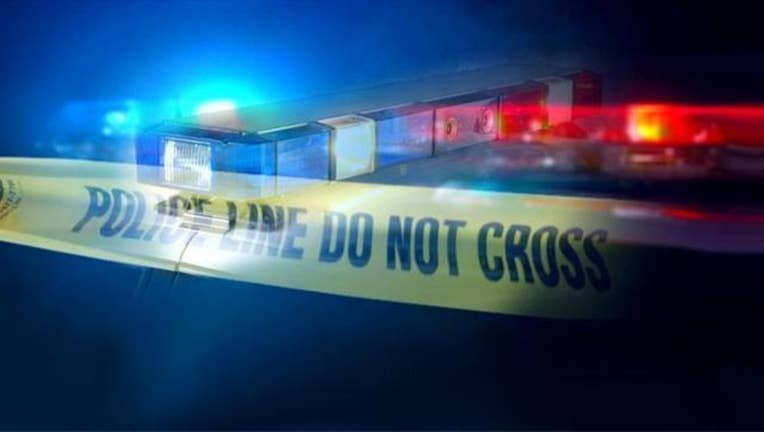 article
PHOENIX - Phoenix Police officials are investigating a shooting that left one man dead.
According to Sgt. Maggie Cox, the shooting happened at around 10:18 a.m. near 27th Avenue and Broadway Road, when the victim, identified as 24-year-old Ervin Harris, had a fight with a group of men and was shot.
Harris, according to Sgt. Cox, died at the scene. The suspects left the area in a dark-colored vehicle.
Police say its detectives are working to identify the suspects. Meanwhile, anyone with information should leave an anonymous tip by calling Silent Witness at 480-WITNESS. Spanish speakers can leave an anonymous tip by calling Testigo Silencioso at 480-TESTIGO.
Si tiene alguna información sobre este caso, llame a la línea de Testigo Silencioso (480-TESTIGO, 480-837-8446).
Silent Witness