Phoenix Police: Young girl reportedly grabbed, pulled by the arm during bike ride in North Phoenix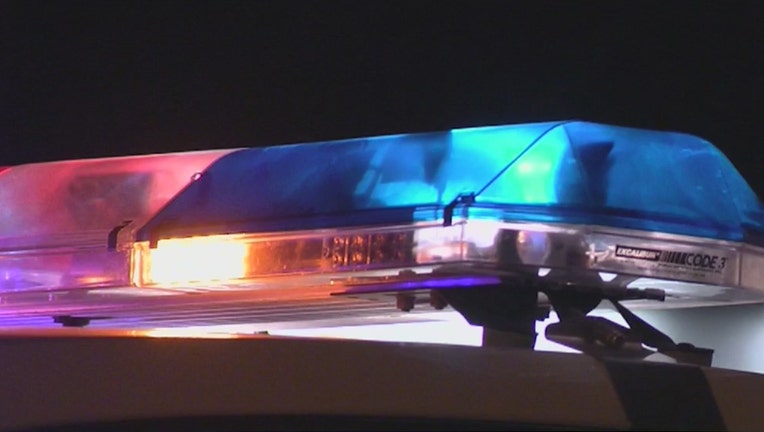 article
PHOENIX (FOX 10) -- Phoenix Police officials say they are looking for a suspect in connection with an incident where an 11-year-old girl was reportedly grabbed and pulled by the arm during a bike ride.
The incident, according to a statement released by Jamie Rothschild, happened on April 20 in the area of 19th and Westcott Drive, near Union Hills Drive and 19th Avenue. An 11-year-old girl was riding her bike in the area when she saw a man in a black sweatshirt standing on the corner of 19th Avenue and Westcott Drive, near a stop sign. The girl then heard someone run up behind her, and felt someone grab and pull her arm. The girl then fought back by kicking the suspect, and rode her bike home. Police was then called.
Officers, according to police officials, searched the area, but found no one matching the suspect's description. Police did not have a description of the suspect to release to the public, and detectives are investigating the case.
Anyone with information should leave an anonymous tip by calling Silent Witness at 480-WITNESS. Spanish speakers can leave an anonymous tip by calling Testigo Silencioso at 480-TESTIGO.
Si tiene alguna información sobre este caso, llame a la línea de Testigo Silencioso (480-TESTIGO, 480-837-8446).
Silent Witness
http://www.silentwitness.org/