Police: Man bites 14-year-old girl while swimming underwater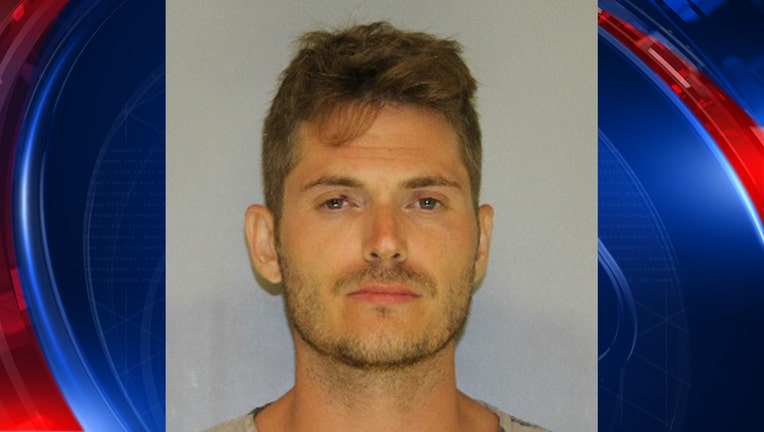 article
HALL COUNTY, Ga. - Authorities say a Georgia man is accused of biting a 14-year-old girl's buttocks while swimming underwater at Lake Lanier on the Fourth of July.
Hall County Sheriff's Office spokesman Derreck Booth says the girl was playing in the lake near the beach area of Lake Lanier Islands when 30-year-old Jonathan William Herbert allegedly swam under the water and bit the girl.
Authorities said that the Dacula man was intoxicated at the time of the incident and has no ties to the victim or her family. The incident was reported by witnesses.
Herbert was charged with public drunkenness, sexual battery against a child under the age of 16 and other offenses. It's unclear if he has a lawyer.