Prescott hotels near capacity as annual rodeo approaches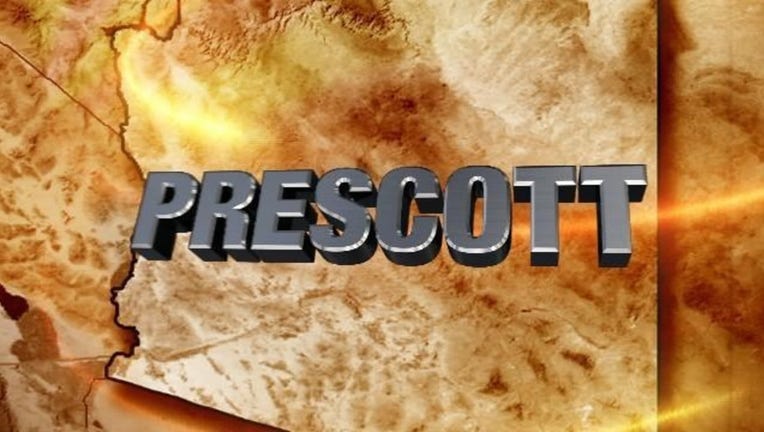 PRESCOTT, Ariz. (AP) - Prescott-area hotels are filling up as the "World's Oldest Rodeo" draws near.
The Daily Courier reports the 128th annual event lasts the week surrounding Independence Day and usually sells around 32,000 tickets amounting to about $400,000 in sales last year.
Prescott Tourism Director Don Prince says the 2014 event filled hotels almost to the point of capacity at 97.4 percent. Prince said the rodeo has a far-reaching impact on the area's economy
Prescott Frontier Days Inc. general manager J.C. Trujillo says a 12-year-old study estimates the rodeo's economic impact at $13 million. Trujillo says the rodeo likely has greater economic impact now, with international attendance since 2006 showing 112 percent growth.
About $20,000 in ticket sales come from California alone. Total visitors represent 45 states and 20 foreign countries.
Information from: The Daily Courier, http://www.dcourier.com