Scottsdale man accused of texting in fatal crash with Salt River officer to have case reconsidered
PHOENIX - A Scottsdale driver accused of texting and driving before hitting and killing a Salt River police officer is having his case reconsidered by a grand jury.
Officer Clayton Townsend of the Salt River Police Department died in January 2019. Last year, 42-year-old Jerry Sanstead Jr. was indicted by a jury and was accused of manslaughter.
The Scottsdale man had reportedly swerved across multiple lanes on Loop 101 before hitting Officer Townsend, who was standing on the driver's side of a car that he had just pulled over.
The Arizona Dept. of Public Safety said Sanstead confessed to texting just before the crash, but a judge now says that his substantial procedural rights were violated. The defense argued that prosecutors did not present the evidence in a fair and impartial way.
"The phone wasn't even lit for an 118 seconds prior to the accident," said Lawrence Kazan, Sanstead's attorney. "He was two miles away from where the accident happened when any cell phone activity ceased."
Per court documents, Sanstead's lawyer refers to a "time discrepancy" between dash cam video and cellphone records, which was confirmed in the DPS report.
Investigators revealed the last text Sanstead sent from his phone happened 14 minutes before the accident. The last phone call ended three minutes before the crash.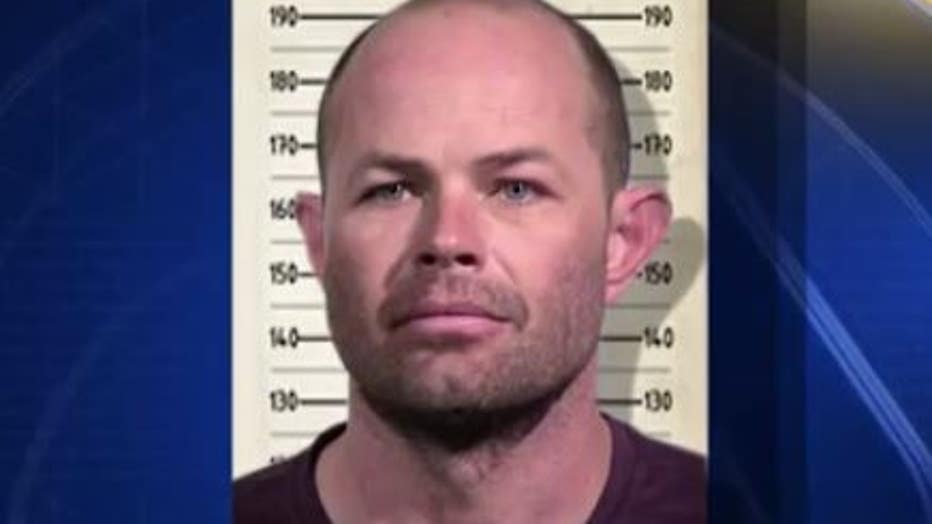 The interview transcript also revealed that the Scottsdale man had used the talk-to-text feature to communicate with his wife while driving instead of typing, and that he never confirmed that he had been talking to his wife at the time of the collision.
The prosecution said the case was a distracted driving issue, not a cell phone issue.
"The state made it crystal clear that at the exact moment of impact, we could not prove that he was actually on the phone," said Edward Paine, deputy attorney at the Maricopa County Attorney's Office. "There was absolutely no misrepresentation about any of that at all."
In an interview with the detective, Sanstead said he may have passed out during the crash, citing a two-day cleanse he did.
Hours after the accident, records show that Sanstead suffered a seizure in jail and was taken to the hospital. A nurse pointed out to DPS that he also bit his tongue, an injury consistent with seizures.
"My client didn't know what happened," Kazan said. "He didn't have any kind of memory of any of this. He was trying to come up with a reason how this could have happened."
The tragic death of Clayton Townsend sparked the texting-while-driving ban, which was signed into law on April 2019 and went into effect on Jan. 1.
For the latest local news, download the FOX 10 News app.
Continued Coverage
Tune in to FOX 10 Phoenix for the latest news: