Temps in Phoenix hit new record high of 100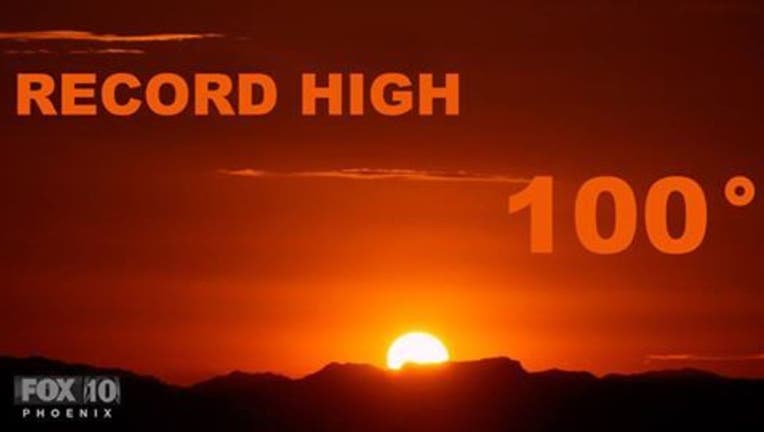 PHOENIX (AP) -- A heat wave that has hit Phoenix hard this month has reached new, sweltering heights.

The National Weather Service says the high temperature reached 100 degrees by mid-afternoon Thursday.

It's a new record high for Oct. 27, beating the previous record of 98 degrees set in 2001.

It also marks the latest date after summer that Phoenix has hit triple digits.

The area's previous post-summer record for a triple digit reading was Oct. 23 in 2003.