Wittmann woman facing 205 charges of animal abuse, neglect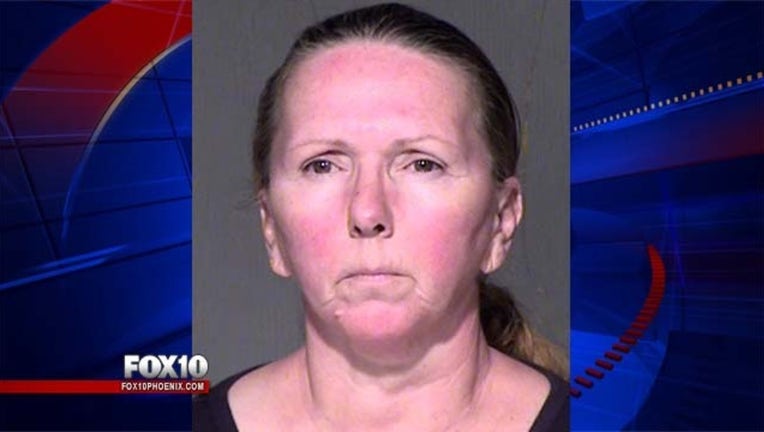 article
PHOENIX (AP) - Authorities say a Wittmann woman is facing 205 charges of animal abuse and neglect stemming from a puppy mill operation she ran from her home.
Those charges include 99 counts of failure to provide medical care, 99 counts of failure to provide shelter and seven counts of failure to provide food.
Maricopa County Sheriff's officials say 59-year-old Colleen Jolley was arrested after a Phoenix court appearance Monday.
Sheriff's officials say they got a tip last month that the conditions at Jolley's home were deplorable.
Once a search warrant was granted, detectives seized 99 animals. Most were dogs along with some horses and turtles.
Authorities say 92 puppies were found living in wooden boxes screwed together with only small openings for air. Some of the dogs were without food or water.