Woman killed in Phoenix hit-and-run; driver sought after
PHOENIX - A 49-year-old woman was killed in an early morning hit-and-run in Phoenix on Tuesday, Aug. 22, police said.
At around 5:10 a.m., officers responded to reports of a crash near 27th and Augusta avenues. That's where they found Connie Oliver, 49, on the road.
She died at the hospital.
As for the driver who hit her, police said they left the scene before they got there. 
On Sept. 6, police released new surveillance video of the suspect vehicle, which was described as a white Chevy Tahoe.
Anyone with information is asked to contact Silent Witness at 480-WITNESS.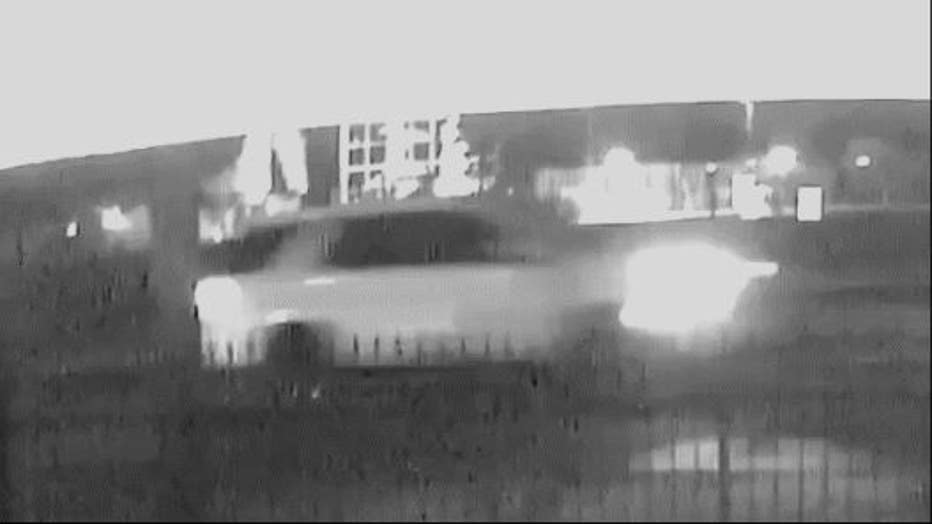 The suspect vehicle. (Silent Witness)
Map of where the crash happened: