Husband accused of killing wife in Avondale home
AVONDALE, Ariz. - A man has been arrested for allegedly killing his own wife after a barricade situation that lasted for hours in an Avondale neighborhood.
Officers were called to a home near 119th Avenue and Buckeye on May 30 after someone reported hearing shots fired and a woman screaming.
"As officers responded, an additional caller reported seeing a male shoot a female in the same area," police said.
When authorities got there, the suspect, 53-year-old Jose Chagnon, reportedly had barricaded himself inside the home.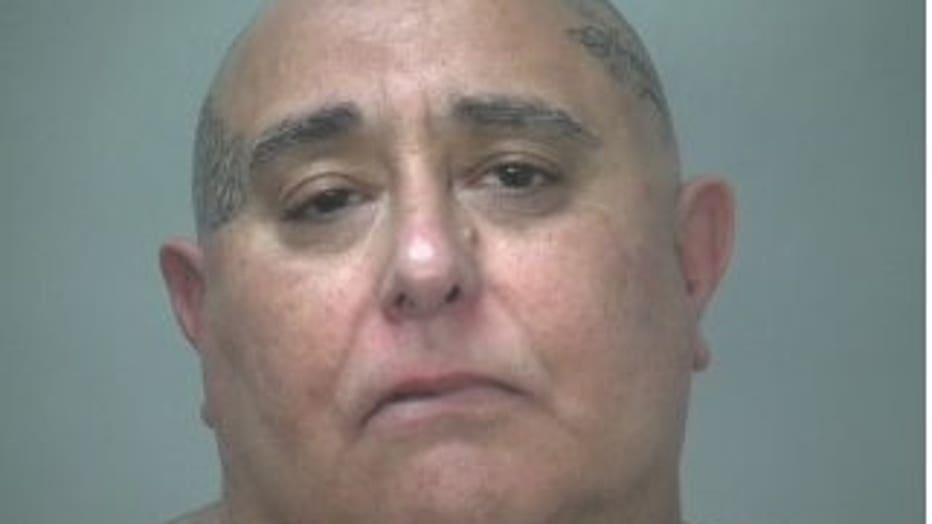 Police say his 29-year-old wife, Amalia Raouf Ishak, had been shot. officers extracted her from the scene so she could be taken to the hospital.
Ishak eventually died from her injuries.
After a few hours, police say Chagnon surrendered peacefully.
The 53-year-old was booked into jail and has been accused of first-degree murder, aggravated assault, kidnapping and endangerment.
It's not known what led up to the shooting.
Map of where the incident happened: