Woman missing out of Maricopa found dead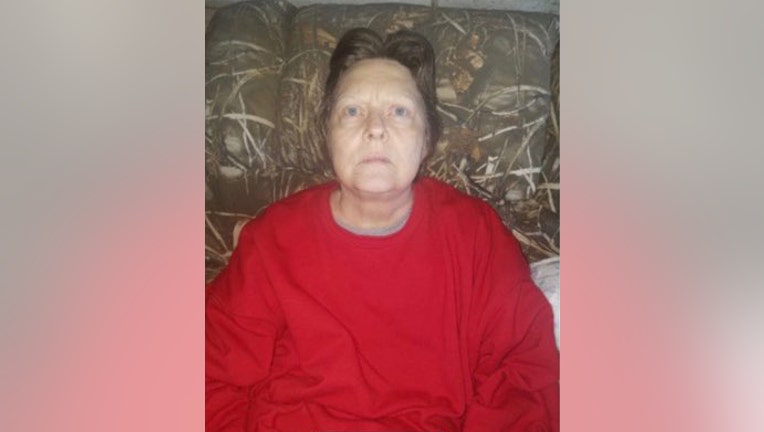 MARICOPA, Ariz. - Maricopa Police Department says Tammie Helton was found dead in a desert area east of the location she was reported missing from on July 14, 2020.
Helton was originally last seen on the morning of July 11.
According a tweet from the department, 57-year-old Tammie Francene Helton had walked away from her home at around 9:00 a.m., located near Porter Road and Maricopa-Casa Grande Highway, and has not been seen since.
Police say she suffered from PTSD, depression, anxiety, and had a history of suicide attempts.
Download FOX 10 apps for local breaking news and weather
Tune in to FOX 10 Phoenix for the latest news