Woman robbed, shot by suspects in Phoenix: police
PHOENIX - Police are investigating after a woman was shot after being robbed on Jan. 9 in Phoenix.
Phoenix Police say officers responded to 16th Street and Jefferson for reports of an injured woman.
Once at the scene, officers learned the woman had been shot after being robbed by a man and a woman in a car.
The victim was taken to a hospital with non-life-threatening injuries.
No further details were released.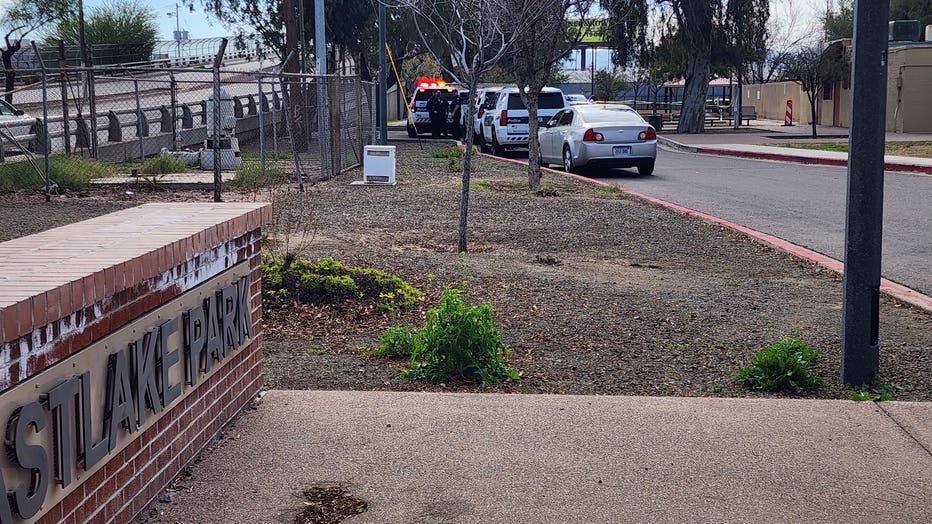 Police are investigating after a woman was shot after being robbed on Jan. 9 in Phoenix. (Rick Davis)