IRS gives tax penalty relief to Florence victims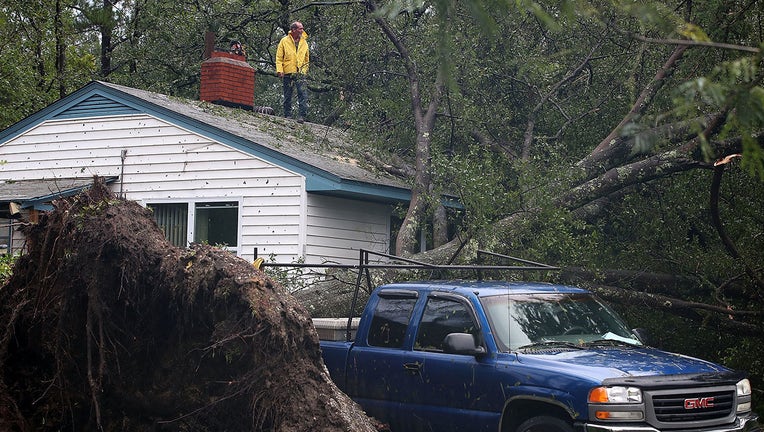 article
MYRTLE BEACH, S.C. (AP) -- The Internal Revenue Service says victims of Hurricane Florence will get a grace period before having to file some tax returns and payments.
The IRS said Saturday it's offering the relief in parts of North Carolina and other regions designated a disaster area by the Federal Emergency Management Agency.
Upcoming September deadlines for certain individual and business tax filings and payments will be postponed until Jan. 31 next year.
That includes quarterly estimated income tax payments that would have been due next week, and quarterly payroll and excise tax returns normally due Sept. 30.
The IRS says it will automatically provide relief for people with addresses in the counties designated a disaster area.
Taxpayers who qualify for relief but live outside the disaster area can call the IRS at 866-562-5227.