2 women attacked, stabbed victim outside Phoenix bar, police say
PHOENIX - A suspect has been arrested and another is on the loose after a woman was attacked and stabbed outside a bar near 27th Avenue and Glendale on Wednesday night.
The alleged stabbing happened at Ain't Nicks Tavern at around 10 p.m. The victim, who was found with a stab wound, is currently in the hospital in stable condition.
Police say two adult women assaulted the victim before running away.
One of the suspects allegedly shot multiple times at a witness who was following them, but no one was hurt in the gunfire.
Officers arrested 31-year-old Collette Teodorski in connection to the case, and the other woman has not been found.
It's not known what led up to the stabbing.
Anyone with information is asked to contact Silent Witness or Phoenix Police.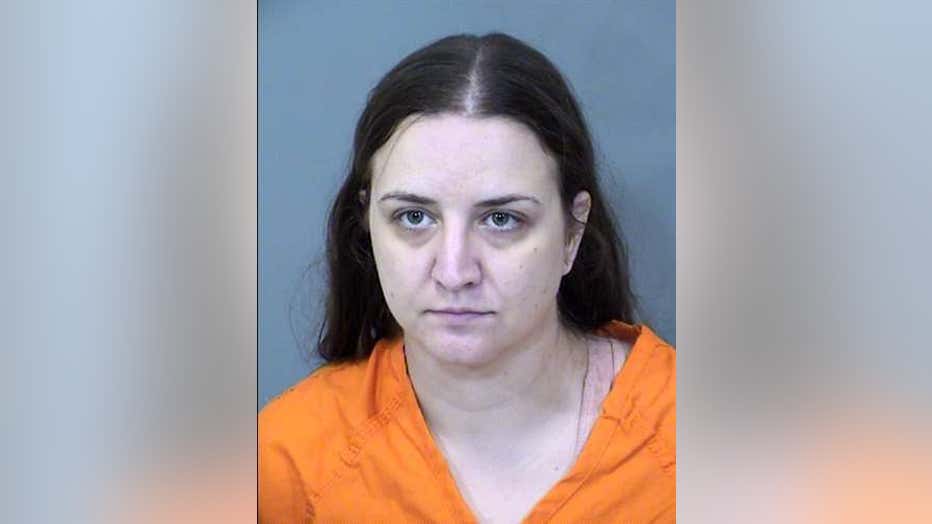 Where it happened: