Accused killer of Maricopa couple appears in court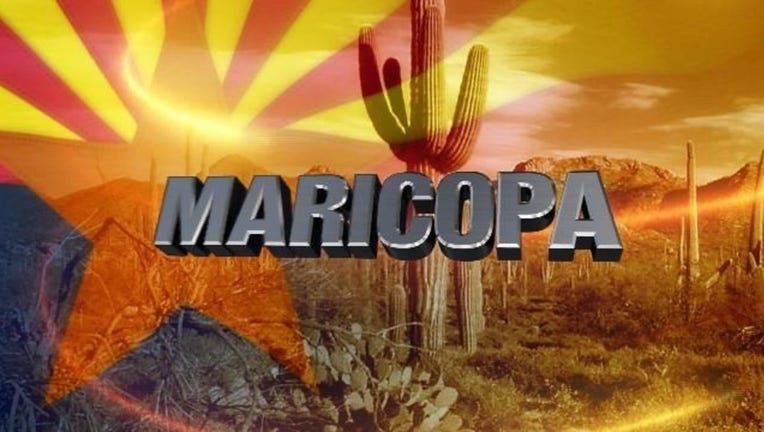 The man accused of killing a Maricopa couple and burying their bodies in his yard, pleaded not guilty.
Jose Valenzuela was in court Friday morning, he's been charged with two counts of first degree murder.
Prosecutors say they may press for the death penalty.
Investigators say Valenzuela shot and killed Tina and Mike Carrecia, possibly over a dispute about drugs.
The bodies were later discovered on Valenzuela's property.