Alleged alien corpses, dozens of rattlesnakes in Mesa home: This week's unusual headlines
From alleged alien corpses presented to Mexico's Congress to a rocket launch that created a spectacle in Arizona, here's our top offbeat headlines of the week.
1. Ufologist presents alleged 'non-human' bodies to Mexico's Congress: Jaime Maussan presented two alleged alien corpses in windowed boxes. He told Mexico's Congress "we are not alone in this vast universe."
2.  Did you see it? Rocket launch produced streak of light, contrail that was seen in parts of AZ, CA: We've been getting a lot of calls about a streak of light and contrail that was over the evening sky on Sept. 14. Now, we are getting some answers over what may have caused it.
3. Yikes! 20 rattlesnakes found inside Arizona man's garage: An Arizona man called a snake removal company after seeing what he thought were three rattlesnakes lurking in the garage of his Mesa home. He was wrong. There were 20.
4. Coca-Cola launches new flavor created by artificial intelligence: The new zero-sugar soda is available in stores for a limited time.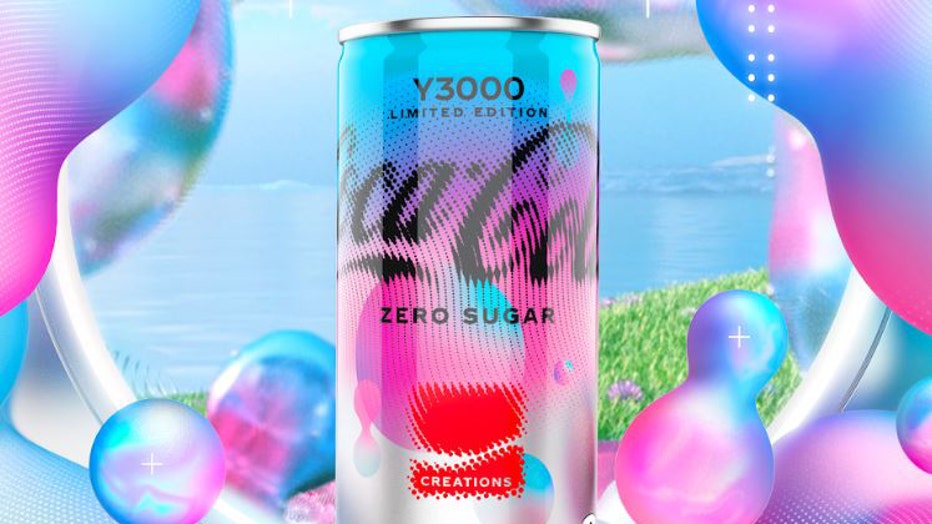 Coca‑Cola Y3000 Zero Sugar is available for a limited time in stores. (Photo courtesy of Coca-Cola)
5. Little burro rescued by Arizona DPS trooper after his mom is killed by a driver near Lake Pleasant: A day-old burro now lovingly named Rodger was rescued after his mom was struck and killed by a car near Lake Pleasant. We promise this story has a happy ending.
6. Watch: Red wine flows down street in Portugal after containers burst at nearby distillery: Red wine was seen flowing down a road in Portugal after two storage containers at a nearby distillery burst on Sunday.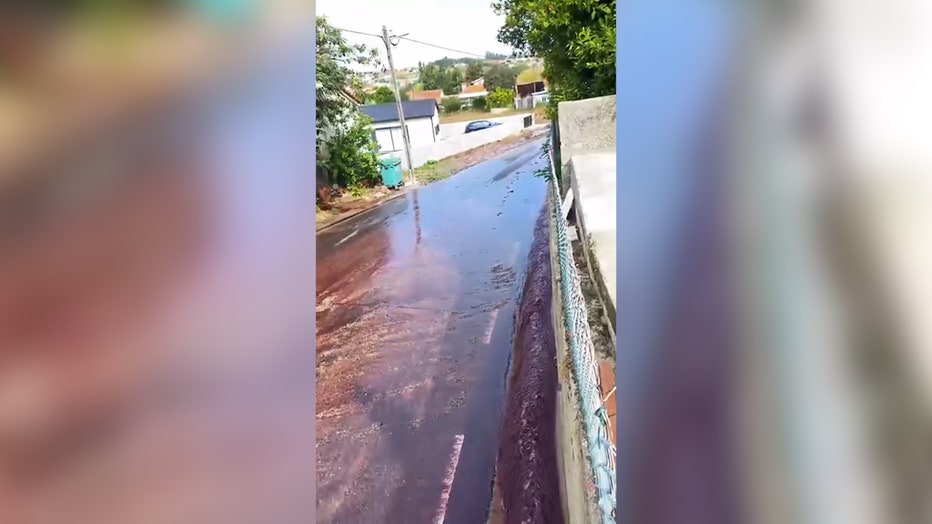 FILE - Still image from video showing red wine flowing down street in Portugal. 
7. South Carolina trooper wrangles 4-foot snake from woman's car on interstate: A South Carolina trooper, Sergeant Jonathan Oxandaboure, became an unexpected snake wrangler when he rescued a four-foot-long snake from a woman's car on Interstate 20 in Kershaw County.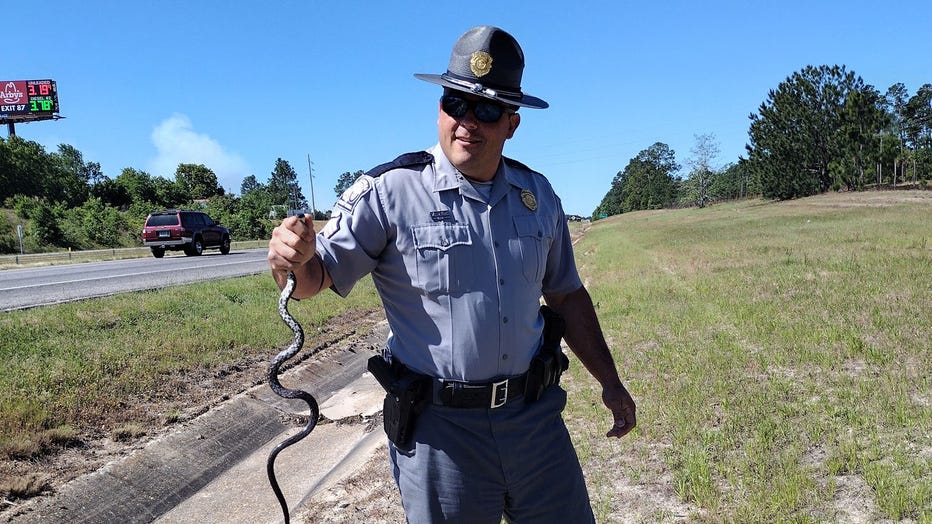 Sergeant Jonathan Oxandaboure wrangled a snake out of woman's car in South Carolina. (Mary Alice Simmons)
8. A Connecticut couple rescues a baby shark caught in a work glove: Deb Dauphinais, a dive instructor, said she thought the shark was dead, but when it twitched she motioned for her husband to come over and help.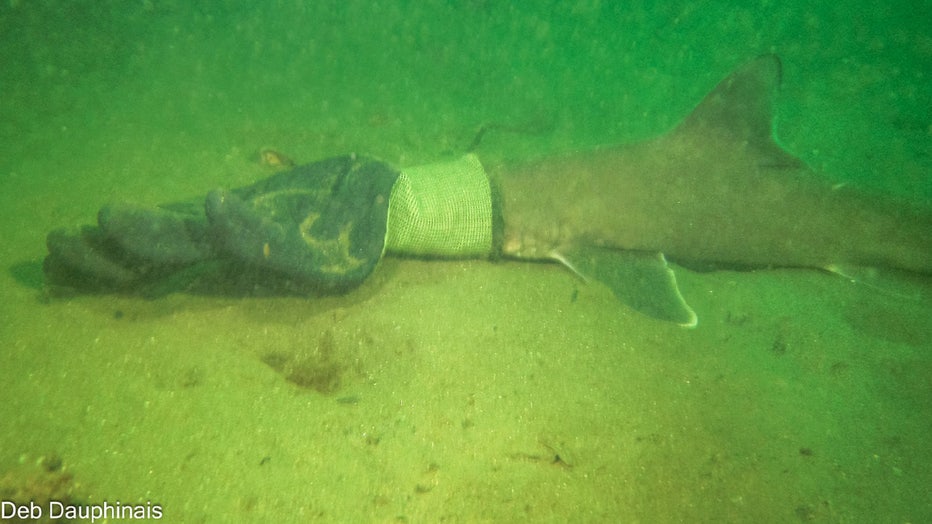 This photo, taken by Debra Dauphinais while diving with her husband off of Jamestown, RI, shows a baby shark stuck in a work glove, Monday, Sept. 11, 2023. Dauphinais' husband was able to pull the glove free and the shark swam away. (Debra Dauphinais
9. Fisherman lands 283-pound 'river monster' to beat 72-year-old angling world record: Reeling in the 283-pound alligator gar in Texas's Sam Rayburn Lake on a 6-pound test line took 2 hours and 45 minutes for Art Weston.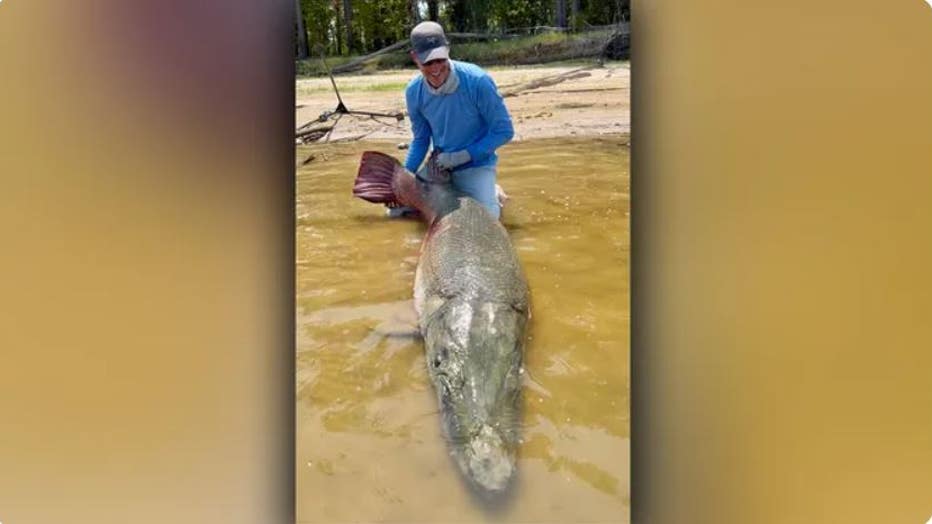 When Arthur Weston stepped aboard the Garship Enterprise with Captain Kirk Kirkland on Sept. 2, little did he know he would add another notch on his belt of 40 world records. (Art Weston)
10. Couple livid after sitting next to farting dog on 13-hour flight: A couple from New Zealand is demanding a refund after they sat next to a smelly dog on their 13-hour-long Singapore Airlines flight.