Arizonans react to guilty verdict in Derek Chauvin trial
PHOENIX - Leaders and organizations in Arizona are sounding off after a jury found ex-Minneapolis police officer Derek Chauvin guilty on all three counts in the 2020 death of George Floyd.
Related: Derek Chauvin verdict: Guilty on all counts
Chauvin was charged with second-degree murder, third-degree murder, and second-degree manslaughter for Floyd's May 25, 2020 death outside of a business in the Minnesota city. Jurors did not take long before rendering the guilty verdict, as deliberations began on the afternoon of April 19.
Governor Doug Ducey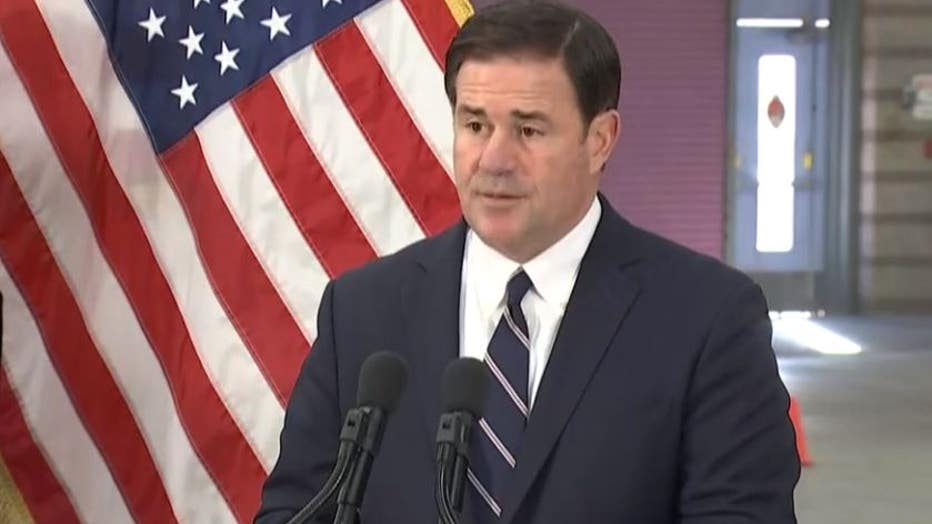 Arizona Governor Doug Ducey (From Archive)
In tweets made on his verified Twitter page, Gov. Ducey said people across the country and in Arizona must "remain committed to ensuring something like this never happens again."
In addition, Gov. Ducey asked all Arizonans to react to news of Chauvin's guilty verdict peacefully and respectfully.
Rep. Ann Kirkpatrick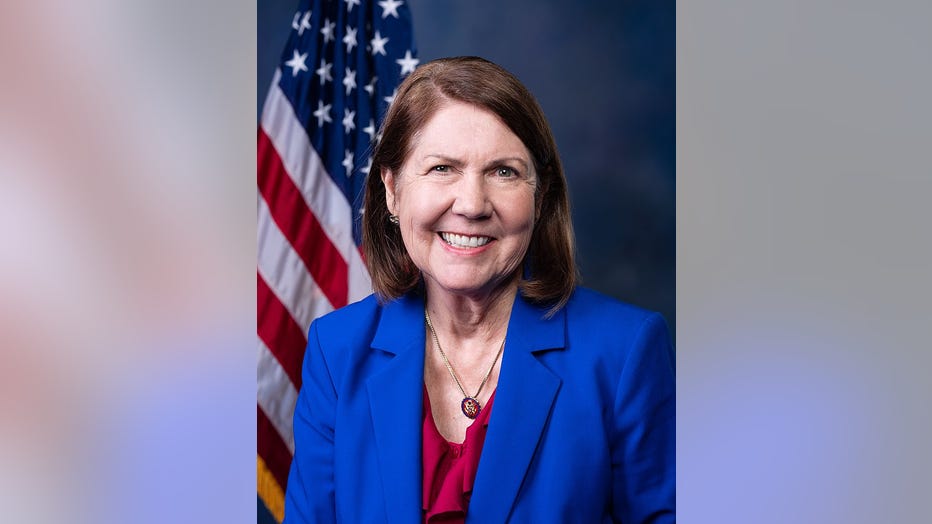 U.S. Rep. Ann Kirkpatrick (From Archive)
On her verified Twitter page, Rep. Kirkpatrick, who represents Arizona's 2nd Congressional District, wrote that the jury "stood with the people," and "reaffirmed the fact: #BlackLivesMatter."
Meghan McCain
The daughter of late Arizona Senator John McCain said, in a short tweet, "may justice heal our nation."
Maricopa County Sheriff Paul Penzone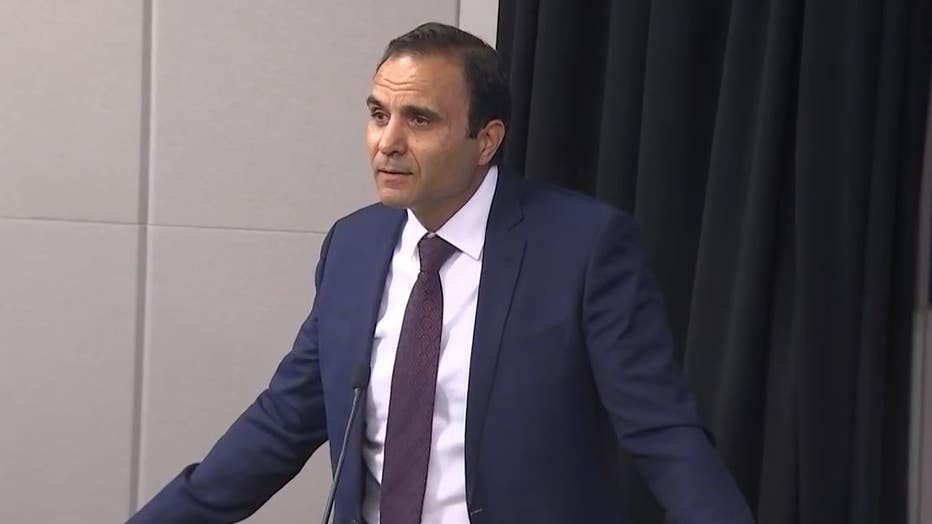 Maricopa County Sheriff Paul Penzone
On his Twitter page, Maricopa County Sheriff Paul Penzone said while the judicial system may not be perfect, it was designed to seek justice.
"Today, justice was served," read a portion of the tweet.
In a subsequent statement, Sheriff Penzone said while the verdict does not "restore a lost life," a disenfranchised community has received justice.
State Sen. Martín Quezada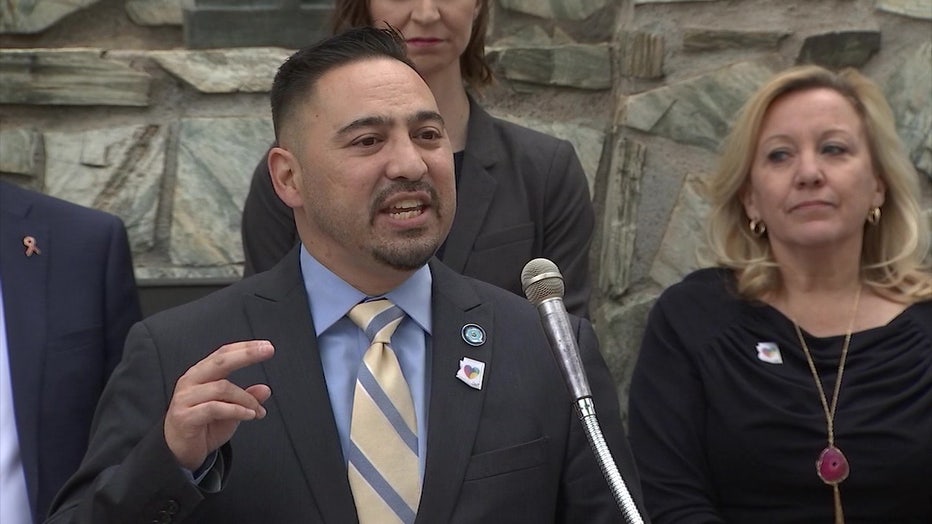 State Sen. Martín Quezada, in a photo taken in 2019. (From Archive)
State Senate Minority Whip Quezada wrote, on his verified Twitter page, that he prays the verdict will be "a historical turning point," and that his colleagues can begin to "reimagine what public safety should really look like."
State Sen. Quezada represents the state's 29th Legislative District, which covers a portion of Glendale and Phoenix's Maryvale neighborhood.
Gilbert Police Chief Michael Soelberg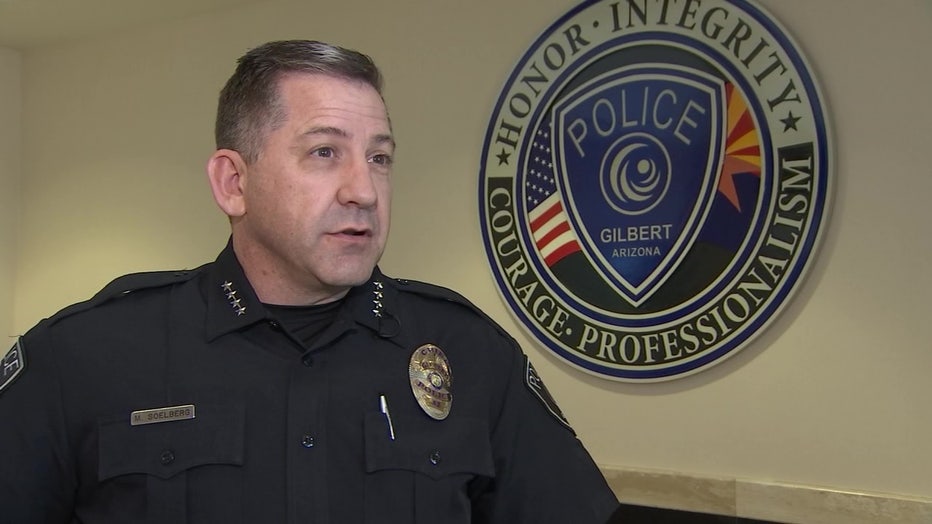 Gilbert Police Chief Michael Soelberg, in a photo taken in 2019 (From Archive)
In a short statement posted to his Twitter page, Gilbert Police Chief Michael Soelberg said his department is committed to serving with compassion, having tough conversations, and building trust, in an effort to keep the East Valley town safe.
Phoenix Suns
In a tweet made to Phoenix Suns' verified Twitter page, officials with the NBA team, along with officials with Phoenix Mercury, say they continue to, among other things, "use our organizations' voice and platform in the pursuit of an equal and peaceful society."
Ben Taylor
Taylor, who is a criminal defense attorney in Arizona, says it is hard to charge a police officer, and it's even harder to get a conviction. He said video evidence is likely important, and that he was not surprised by the verdict.
"Based on the evidence of the video, it spoke for itself," said Taylor. "For the jurors to come back in less than a day, guilty of all counts, that shows you they believe the evidence was strong, and hey wanted a strong verdict and to be done with the case."
Taylor says the trial outcome could have been different the video showing what happened during Chauvin's encounter with Floyd did not surface.
Related: Darnella Frazier's video of George Floyd's death changed everything: 'History should remember'
"If we didn't have that video, Derek Chauvin might have walked away a free man," said Taylor. "During trials, and being an attorney, video evidence is always one of the top key pieces of evidence that the jury wants to see. Because of that video, that proved that Derek Chauvin was guilty. Without that video, he might've been found not guilty."
Sen. Kyrsten Sinema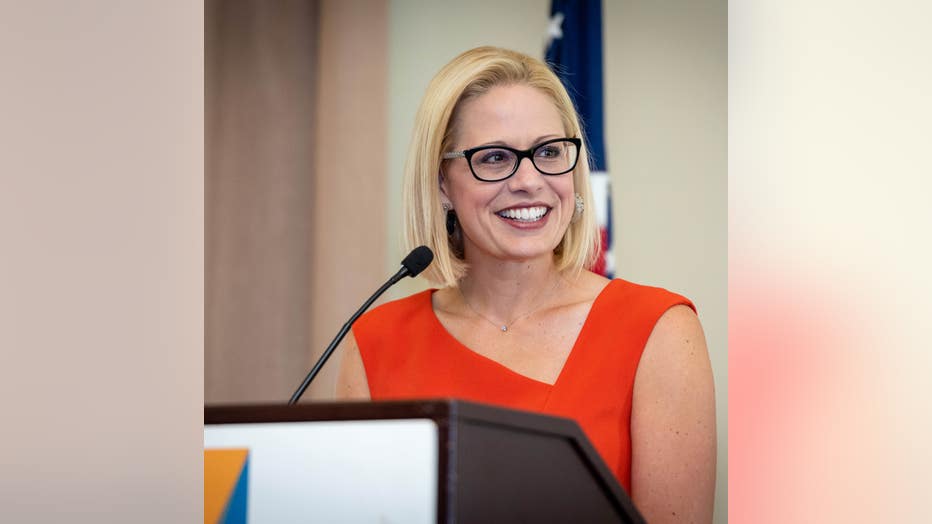 Kyrsten Sinema (From Archive)
Sen. Sinema said, in a statement, that she hopes the trial's conclusion will bring "some level of healing and solace" to Floyd's loved ones.
Pastor Warren Stewart, Jr.
In an interview with FOX 10, Pastor Stewart said Chauvin's verdict is also a warning of sorts for other bad police officers.
"[Chauvin] was made an example of, so everyone who hides their racism behind their badge -- I mean there's good cops, we're not talking about them. We're talking about those who don't hold their blue brothers and sisters accountable. Those who justify force and brutality -- this is your warning that you will have the same verdict and consequences," said Paster Stewart. "You cannot kill a human life, continue to get away with it, and hide behind a badge."
Pastor Stewart went on to say the verdict is something worth celebrating.
"Justice was served, but America is still on trial," said Pastor Stewart. "There's no going back to the norm now. This is what we shall see from here on out."
Tune in to FOX 10 Phoenix for the latest news
Download FOX 10 apps for local breaking news and weather