Beware of credit card skimmers at the pump this holiday weekend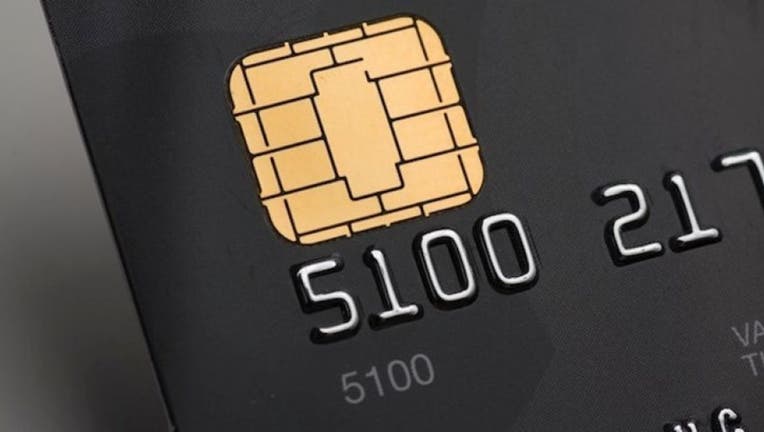 article
TALLAHASSEE, Fla. (WOFL FOX 35) - Record-breaking travel is expected this Independence Day and Commissioner of Agriculture Adam H. Putnam is providing simple tips to help Floridians and visitors avoid credit card skimmers at the gas pump.
The Florida Department of Agriculture and Consumer Services has found and removed 276 credit card skimmers from gas pumps so far this year.
"Identity theft is the last thing Floridians and visitors want to deal with while traveling," said Commissioner of Agriculture Adam H. Putnam. "An educated consumer is the best defense, and I encourage travelers to follow these simple tips to avoid skimmers this holiday weekend."
Travelers can take the following steps to avoid skimmers at gas stations:
Commissioner Putnam worked with the Florida Legislature last year to change Florida law to better protect consumers from identity theft at gas station pumps by:
Consumers who suspect that a gas pump has been tampered with should contact the gas station manager, local law enforcement or the department's consumer protection and information hotline at 1-800-HELP-FLA (435-7352) or, for Spanish speakers, 1-800-FL-AYUDA (352-9832).