Bill folding Weights and Measures into other agencies signed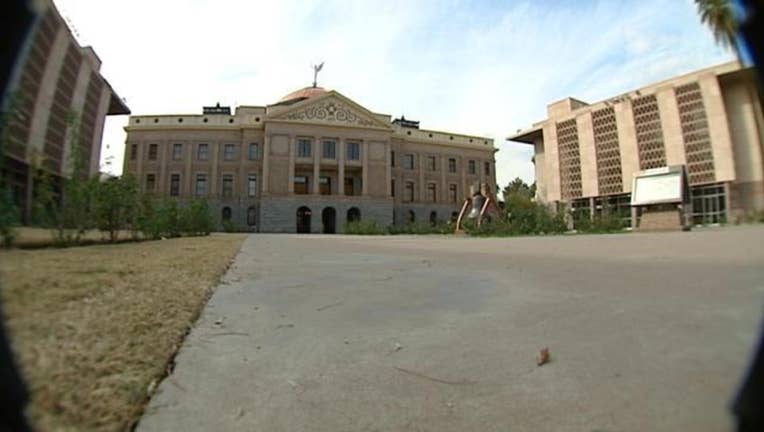 PHOENIX (AP) -- Arizona Gov. Doug Ducey has signed a bill eliminating the state Weights and Measures Department and moving its jobs into the agriculture and transportation departments.
Ducey signed House Bill 2480 Thursday.
The agency's main job is to license and check the accuracy of weighing and measuring devices such as gas pumps and ensure that scanners at stores accurately reflect posted prices. It also regulates taxis and limousines.
The Legislature approved the proposal in its last week of action after making major changes to the original plan. The bill originally splits the duties among four agencies.
The plan was crafted after former House speaker Andy Tobin was named weights and measures director early this year.
The agency will be dissolved on July 1, 2016.