Georgia sheriff pleads guilty to groping prominent TV judge
COBB COUNTY, Ga. - Judge and television personality Glenda Hatchett has spoken out after a sheriff who groped her last year in Cobb County pleaded guilty to sexual battery.
In 2022, Cobb County officers arrested and charged Bleckley County Sheriff Kristopher Coody with sexual battery connected to the incident on Jan. 18 at the Renaissance Atlanta Waverly on Galleria Parkway.
Coody resigned effective immediately along with this plea. Judge Hatchett said she's spent her life advocating for victims and never thought she'd become one herself.
"I am a very strong woman I pride myself on being strong," Hatchett explained. "I never expected that I would be so deeply affected by this."
The incident happened during a reception for the Georgia Sheriff's Association at the Renaissance Atlanta Wavery Hotel in January 2022 where the Judge was an invited guest. That's where the warrant alleges Coody groped Hatchett's breast.
"I was welcomed people were just happy to see me people wanted to take pictures. I felt very comfortable and so for this to happen was just like my goodness," Hatchett said.
She filed charges the next day.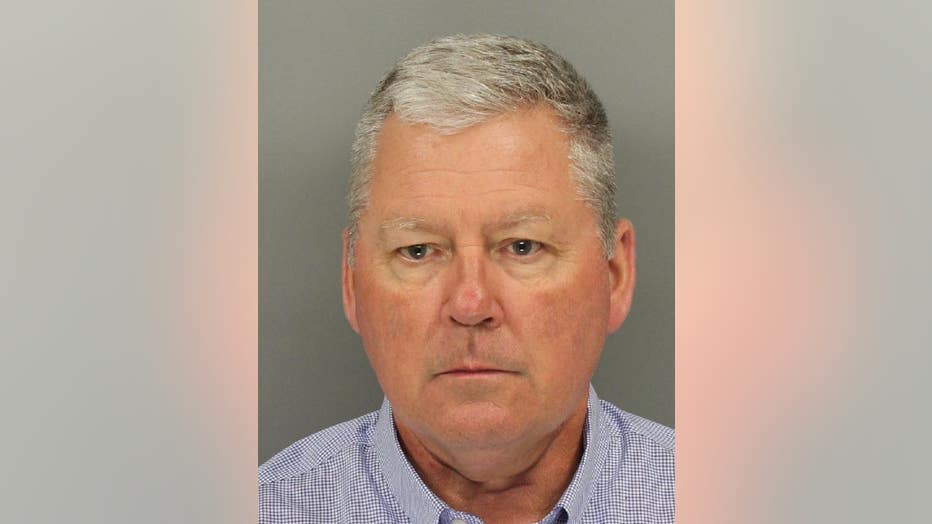 Sheriff Kristopher Coody (Cobb County Jail)
"I had to file charges because the message needed to be clear. You can not do this. How dare you do this. And if he would do this to me after having been introduced to him as judge Hatchett what else is happening," she said.
Following the charge, Hatchett's supporters called for the state to take action and Gov. Brian Kemp to remove Coody from office. However, the governor's office said the accusation did not rise to the level "required by state law to take action."
Despite that, Hatchett said the support she received over the last 20 months has helped her make it through. She said she wants other victims of sexual assault to know that they are not alone.
"I've received so much support because I'm Judge Hatchett, but what about the women and men victims who aren't?" she asked. "And that's why I've dedicated so much of my life, as you know, professionally advocating and trying to be a voice for people who don't have a platform."
In court Monday, Coody pleaded guilty to one misdemeanor charge of sexual battery and was sentenced to 12 months probation, 40 hours of community service, a $500 fine, and he must complete an alcohol and drug course.