Ex-Surprise school track coach gets probation in sex case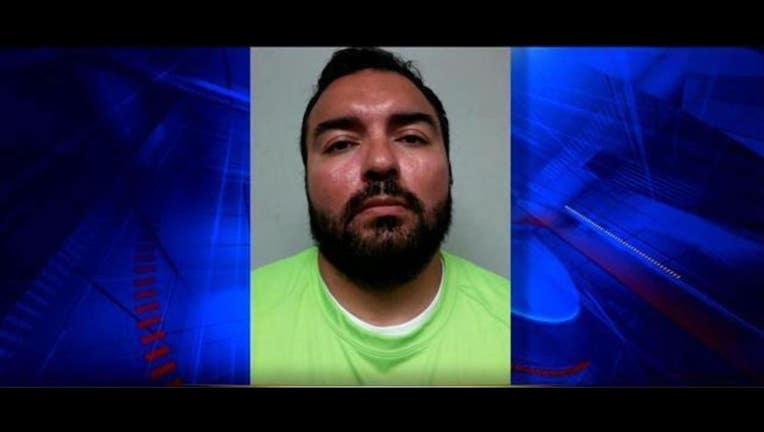 article
BUCKEYE, Ariz. (AP) -- A former high school track coach in Surprise accused of groping a girl on the team has been sentenced to 16 years of supervised probation with sex offender terms.
Maricopa County Superior Court officials say 36-year-old Gabriel Jesus Campos was sentenced Friday for sexual abuse and a misdemeanor count of assault.
Campos was a track coach at Willow Canyon High School when he was arrested in March 2015. A 16-year-old student-athlete accused Campos of groping and fondling her.
The incident allegedly occurred at a park in Buckeye during non-school hours.
The girl's parents notified Buckeye police and Campos was arrested on his way to track practice.