Harris County woman killed after reportedly being choked during sex with boyfriend
HARRIS COUNTY, Texas - A sexual act in the bedroom left one woman dead and her boyfriend was charged with her death.
On Tuesday, Harris County Sheriff's Office deputies responded to the 800 block of Ashland Boulevard for an unknown medical emergency around 2:20 a.m.
SUGGESTED: Bond lowered for Joseph Harrell, suspect charged in Houston robbery that left woman paralyzed
When they arrived, they found a woman, 24-year-old DeJe Garrett-Hillard, lying unresponsive. She was taken to a local hospital where she was pronounced dead.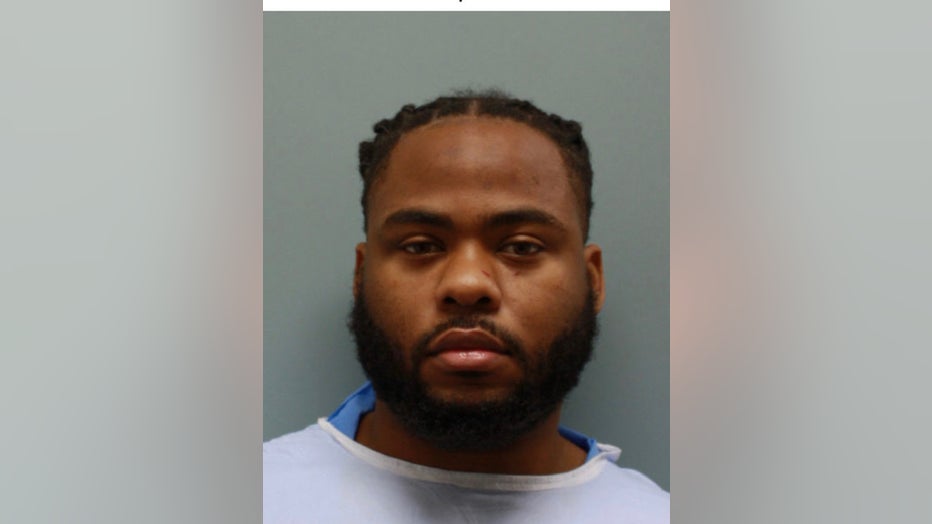 MORE STORIES OUT OF HARRIS COUNTY
Officials say they spoke with the boyfriend, Jaaron Thomas, 27, who told them he and the woman were engaged in a sexual act called "erotic asphyxiation" when she went unresponsive.
After an investigation, Thomas was arrested and charged with Manslaughter in her death. His bond has been set to $40,000.