Instacart now accepting SNAP benefits online in all 50 states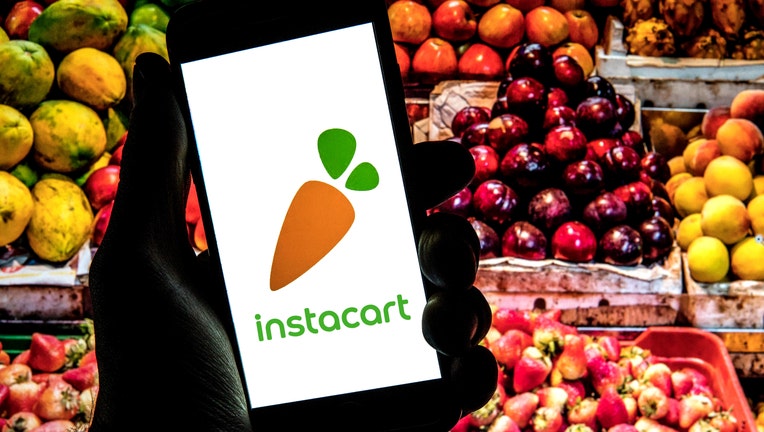 article
Instacart, the popular online grocery delivery service, is now accepting food stamp (SNAP) benefits in all 50 states.
The move, announced this week, makes Instacart the only online grocery service to accept Supplemental Nutrition Assistance Program benefits, giving millions of Americans more access to food. Instacart partnered with the U.S. Department of Agriculture in 2020 to bring SNAP benefits to online grocery shopping.
READ MORE: IHOP offers all-you-can-eat pancakes for restaurant's 65th birthday
According to the USDA, more than 42 million people – over 12% of the population – receive SNAP benefits. Instacart said its delivery services reach 95% of U.S. households enrolled in SNAP.
SNAP recipients can choose from more than 120 retail banners on the Instacart app and website. The company says online shopping can help to overcome in-store SNAP shopping stigmas, and families will have more access to fruits, vegetables and other healthy foods.
READ MORE: McDonald's to debut new spinoff restaurant concept called CosMc's next year
Studies show that online grocery shopping can help low-income families overcome mobility barriers and stretch food budgets.