Judge sides with Flagstaff over state in minimum wage fight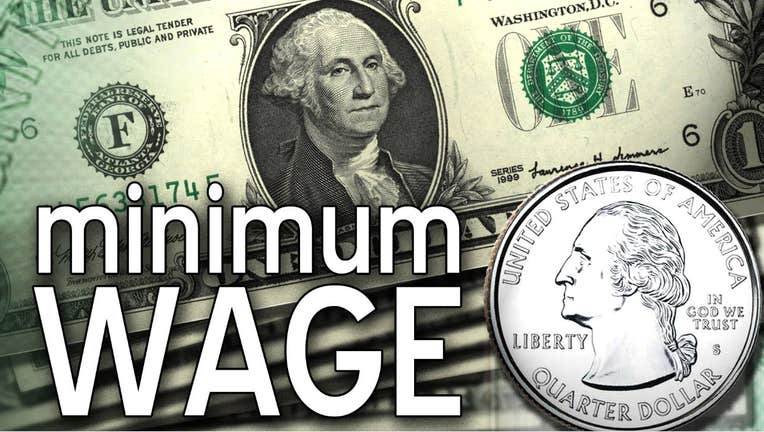 PHOENIX - A judge has blocked Arizona from collecting $1.1 million from the city of Flagstaff to compensate for its minimum wage that is higher than the state's rate, ruling that the state missed a deadline for the assessment and was stretching a law targeting higher voter-approved city wages to collect its indirect costs.
But the ruling from Maricopa County Superior Court Judge James Smith released on Oct. 11 sidestepped the question of whether the assessments are unconstitutional.
The state minimum wage reached $12 an hour in 2020 with inflation adjustments after that and now stands at $12.15 an hour. Flagstaff voters in 2016 phased in higher city minimum wages, which hit $15 per hour this year with annual increases thereafter.
Smith's ruling said a law enacted by the Republican-controlled Legislature in 2019 targeting higher city minimum wages set a July 31 deadline for setting the yearly assessment. The state missed that deadline.
The judge also said the state can't charge for the indirect costs of Flagstaff's higher minimum wage, which is what it did in coming up with the $1.1 million figure. The state is specifically exempt from paying the higher minimum wage the city's voters approved in 2016, and the law authorizing assessments does not specifically say the state can calculate the indirect costs of paying contractors.
Arizona Headlines
Tune in to FOX 10 Phoenix for the latest news: