Man accused of stalking, sexual indecency arrested in Chandler
CHANDLER, Ariz. - Chandler police officers have arrested a man accused of stalking a woman and touching himself in front of her apartment.
Court documents say 26-year-old Bryant Walker showed up at a woman's apartment near Cooper and Ray roads at least six times in the last four months.
"On many occasions, the suspect's behavior on camera shows he is stalking the victim," stated Sgt. Jason McClimans. "The suspect is a Hispanic male, in his thirties, with short black hair and a black goatee."
Walker's coworker turned him into police. The suspect reportedly told police he was attracted to the victim and didn't intend to harm her.
He was booked into Maricopa County Jail and faces sex crime charges.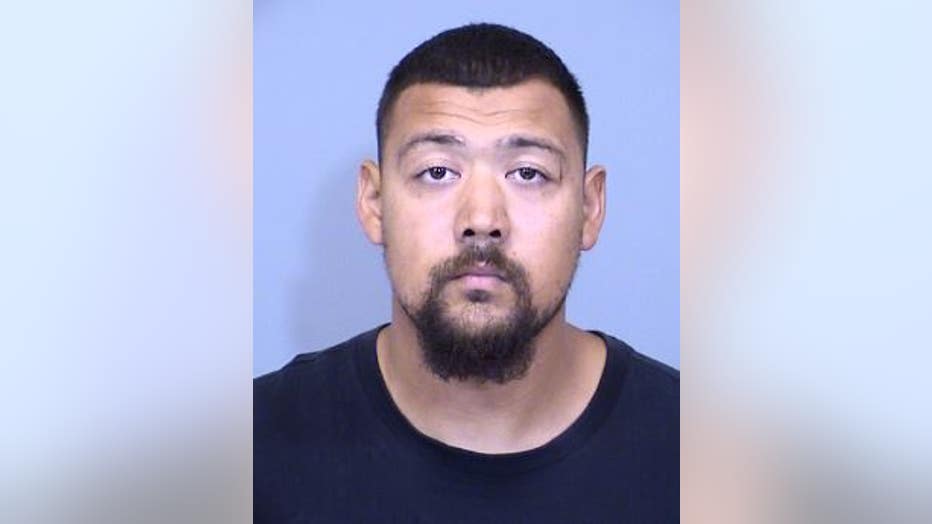 More Arizona crime news: