Memorial construction to mark Tucson shooting anniversary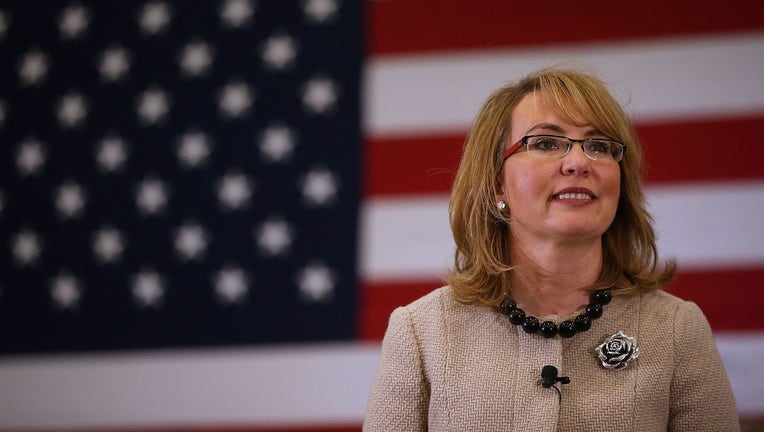 article
TUCSON, Ariz. (AP) - The city of Tucson will mark the seven-year anniversary of the mass shooting targeting former U.S. Congresswoman Gabrielle Giffords that left six people dead by beginning construction on a memorial.
The January 8th Memorial Foundation will kick off construction in the downtown area Monday morning.
The dedication ceremony will also feature a bell ringing and a blessing from the Tohono O'Odham Nation. The memorial will be built in El Presidio Park near the county courthouse.
Giffords was the target of a lone gunman at a 2011 meet-and-greet event outside a supermarket. She was left partially paralyzed by the shooting.
Among those killed were 9-year-old Christina-Taylor Green, U.S. District Court Judge John Roll and Giffords aide Gabe Zimmerman.
Gunman Jared Loughner was sentenced in 2012 to life in prison.