Missing mother Ana Walshe's husband appears in court on new charges over her disappearance
QUINCY, Mass. - The husband of Ana Walshe, the missing D.C. real estate executive from Massachusetts who disappeared on New Year's Day, arrived for a court appearance Monday morning at Quincy District Court.
Brian Walshe was handcuffed and was wearing a gray sweatshirt and what appeared to be plastic bags over his shoes at the arraignment that took place around 10:30 a.m. He was escorted by Cohasset police officers. He was arrested Sunday and is facing charges of misleading a police investigation.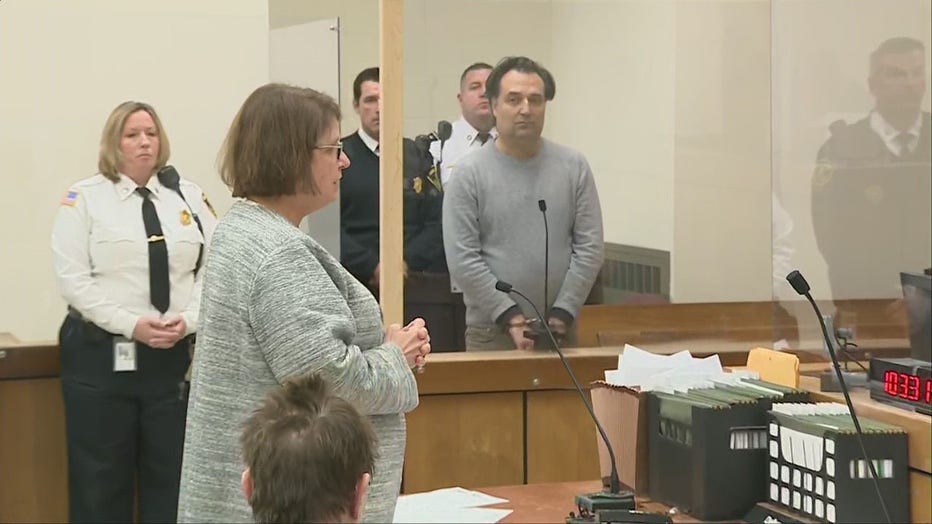 During the hearing, it was revealed that investigators found blood in the basement area of the Walshe home in addition to a partially damaged knife which also contained some blood. At the hearing, prosecutors told Judge Mark S. Coven that Walshe went to a Home Depot in the area and purchased $450 worth of painting and cleaning supplies.
At the hearing it was also learned that Ana Walshe's cell phone pinged in the area of the home both on Jan. 1 and Jan. 2.
Prosecutors asked for $500,000 cash bail, which was granted under a $5 million surety bond. 
Authorities say 39-year-old Ana Walshe was last seen January 1 when she was reportedly expected to use a ride-sharing service to Logan International Airport in Boston where she was to take a flight to Washington, D.C.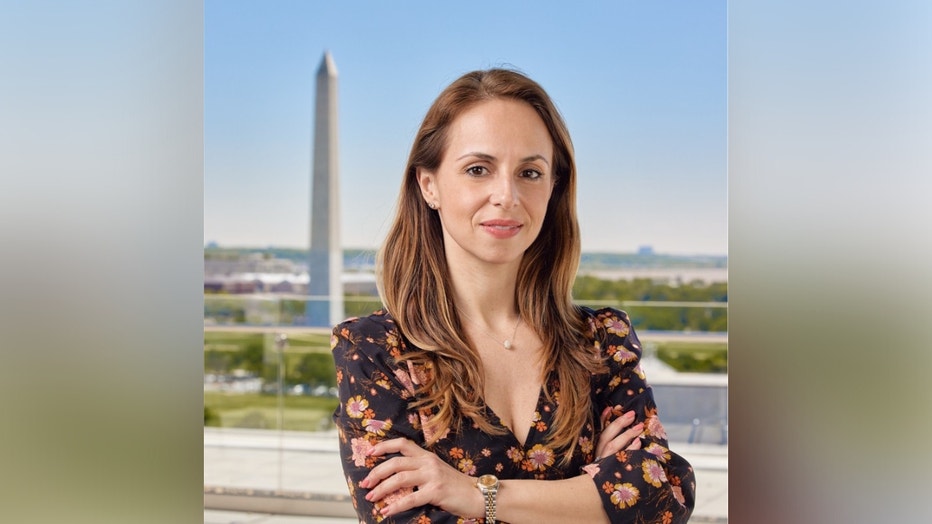 Ana Walshe, 39. (PHOTO: Cohasset Police Department)
Officials from the company later confirmed to FOX 5 that Walshe worked for real estate company Tishman Speyer.
FOX 5's David Kaplan learned that Walshe lived in D.C.'s Friendship Heights neighborhood during the week, while spending the weekends at home with her three boys and husband in Massachusetts.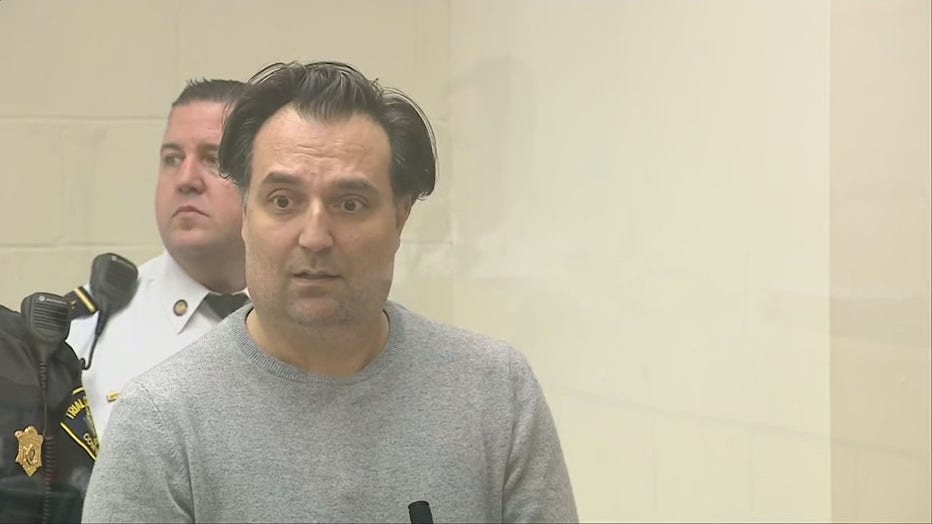 According to Kaplan, the Metropolitan Police Department is assisting with the investigation.
D.C. police told FOX 5 that on January 4, the same day Walshe was reported missing, officers conducted a welfare check at a residence in the 5300 block of 43rd Street, Northwest, but did not find anything out of the ordinary.
According to FOX News, Brian Walshe pleaded guilty in April 2021 to one count each of wire fraud, interstate transportation for a scheme to defraud, possession of converted goods and unlawful monetary transaction.
He allegedly took two authentic "Shadow Paintings" by Andy Warhol from a friend in South Korea and later offered the art for sale on eBay. According to FOX News, he allegedly delivered fake paintings to the buyer. The authentic paintings have not yet been turned over to federal custody, according to court records viewed by The Boston Globe.
FOX News contributed to this report