'Unreal': Phoenix mother of 5 killed in apparent homicide
PHOENIX - Phoenix police are investigating a homicide after a woman's dead body was found near 40th Avenue and Indian School Road on Friday night.
Officers responded to a call in the area at 10 p.m. on Oct. 15 and found a woman with a gunshot wound. The victim, identified as 45-year-old Cleopatra Johnson, was pronounced dead at the scene.
No information about a suspect has been released, and the investigation is ongoing.
Loved ones say Johnson is a mother of five children.
"Couldn't believe it at first – I thought it sounded unreal," said Johnson's ex-husband, Kobie Morton. "I'm going through a lot of pain right now. My kids just lost their mom, so basically, I'm going through a lot of emotions," he said.
Zenajah Morton, Johnson's daughter, said of the last time she talked to her mom, "It wasn't on a good note, to be honest. That's why it hit me harder."
Morton is asking for prayers.
"The world is getting crazy, you know what I mean? COVID going on and all the other stuff that's going on, but my best suggestion is for people to pray," he said.
"At the same time, come forward, say what you did and pay the price. 'Cause at the end of the day if we can't do it, God will," her daughter said.
Anyone with information about Johnson's death can call Silent Witness anonymously at 480-WITNESS.
Click here for Johnson's GoFundMe.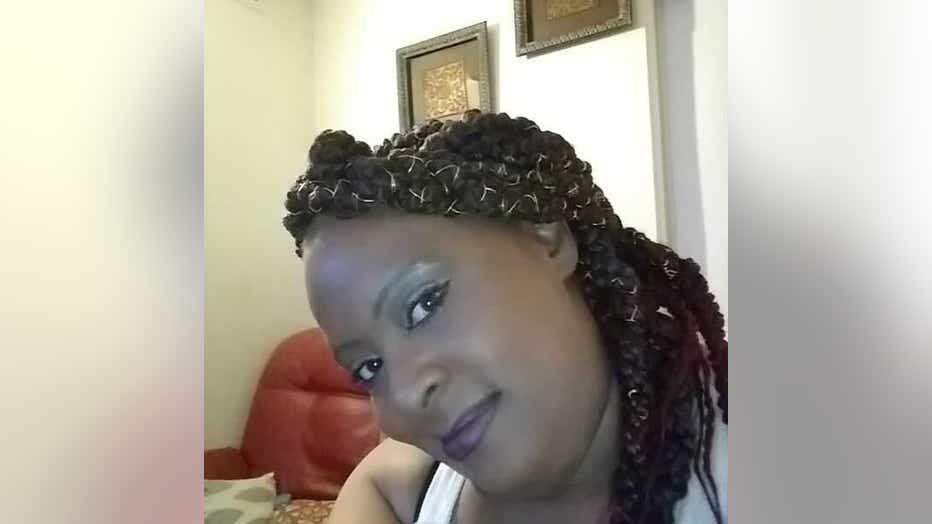 Cleopatra Johnson, 45. Photo courtesy of Auzia Morton
More Arizona news
Tune in to FOX 10 Phoenix for the latest news: