North Carolina dad shoots man who allegedly hit, killed son moments earlier: police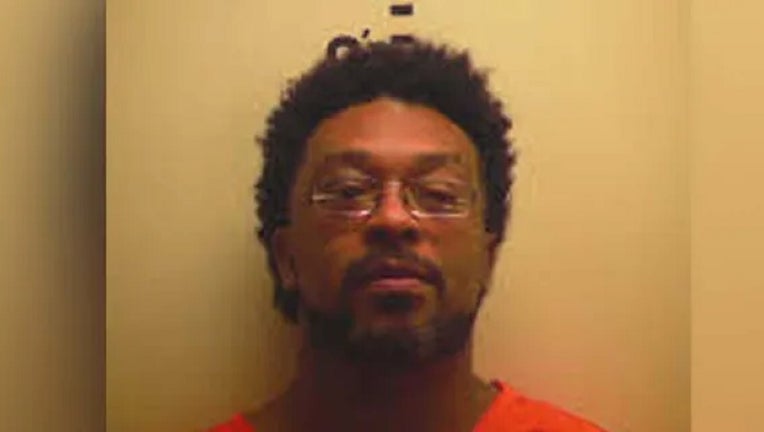 article
A North Carolina man is accused of fatally shooting a driver who allegedly struck and killed the man's teenage son.
Chad Woods, 41, is facing second-degree murder charges for allegedly fatally shooting 39-year-old Jeffrey McKay Monday shortly after McKay was allegedly involved in an accident that resulted in the death of Woods' 17-year-old son, according to a report from NBC News.
Police say Woods and his son were walking down the road back toward their home after running out of gas when a Department of Corrections truck driven by McKay crashed into Woods' son, according to a report from ABC 11. McKay stopped the truck and called 911 to report the incident, but the teen was pronounced dead at the scene.
FORMER GEORGIA POLICE CHIEF BECOMES MIDDLE SCHOOL TEACHER FOLLOWING COMPLAINTS OF RACIAL DISCRIMINATION
Woods then pulled out a gun and shot McKay before throwing his gun into a nearby pond and stealing McKay's truck, police said, leaving the bodies on the street and driving home in the stolen vehicle.
The Person County Sheriff's Department told Fox News Digital that McKay was transported to the hospital, where he was pronounced dead. 
"He was just out of it, going off and stuff. He was going, 'He just he killed my son. He killed my son,'" Lawrence Clayborn, Woods' father, told ABC 11.
FAMILY RAISES QUESTIONS OVER FATAL CONNECTICUT POLICE SHOOTING OF 34-YEAR-OLD MAN
Woods was later arrested at his home less than a mile from the scene. He also faces larceny of a motor vehicle charges in the case. He is being held in the Person County Detention Center and is due in court on Aug. 21.
Meanwhile, the family of Woods' son is left mourning the loss of the teen.
"He was a good person. He was a real good person," the teen's brother told ABC11. "Wanted to be an IT technician. He was doing, he wanted to be positive in life. He wanted to help people. He was a people person."
CLICK HERE TO GET THE FOX NEWS APP 
Person County Sheriff's Department Sgt. Kevin Morris called the case a "first" for the department, telling ABC 11 the incident is sad for the families involved.
"This is kind of a first," Morris said. "I've been to people struck by cars, and I've been to shootings, but I haven't ever had this happen at the same time. Sad situation all around, for all the families."