Mesquite mother shoots daughter's boyfriend after he yelled 'just shoot me', police documents say
DALLAS - A Mesquite woman has been charged with murder after admitting to shooting and killing her daughter's allegedly abusive boyfriend in Dallas.
49-year-old Patricia Conlon faces a murder charge in connection to the deadly shooting of 34-year-old Joshua Troutte.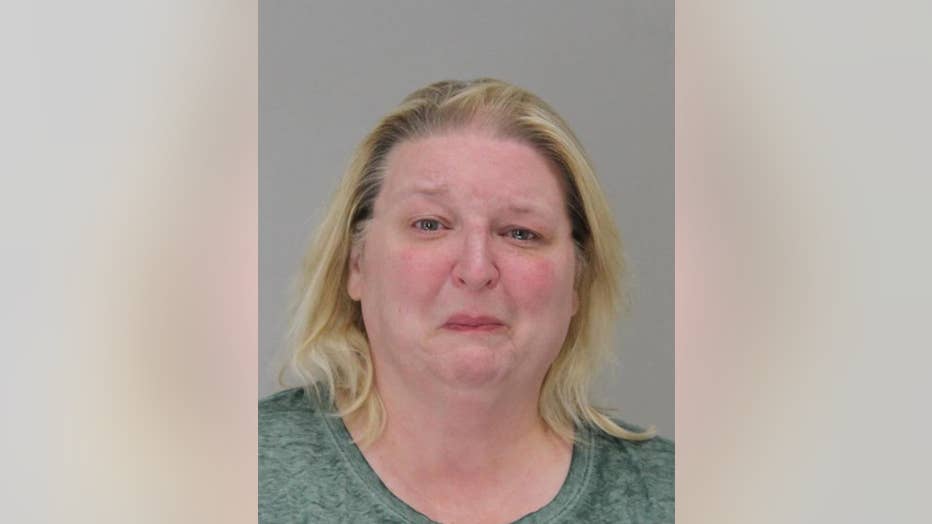 On August 27, police were called to a home for a shooting on Ash Lane in Old East Dallas.
According to an arrest affidavit, Conlon's daughter told police that she had been in an "ongoing domestic disturbance" with Troutte since December 2021.
The day before the shooting, Conlon's daughter said Troutte hit her above the eye with a cell phone, according to police documents. No police report was made.
She told police she called Conlon, telling her that she was ending her relationship with Troutte and that she was going to move out of the home.
Conlon said she called 911, but entered Troutte's home before officers arrive.
Troutte's roommate told police he saw Conlon enter the home with a gun in her hand. He then heard Troutte yell "just shoot me!" before multiple rounds were fired, according to police documents.
In an interview with Conlon, she told police she went to the home intending to hold Troutte at gunpoint until police arrived at the scene, because he had fled after previous domestic incidents. 
Conlon told police that she only shot Troutte after he grabbed her arm and pulled her hair, but police evidence did not match her story, according to the affidavit.
She was arrested and charged with murder.
In the affidavit, police argued against the justification of self-defense because Conlon attempted to hold him at gunpoint and the "lack of reasonableness in her action involved in the use of deadly force."
Troutte has a long criminal history and had previously pleaded guilty to assault and family violence in 2018.
Dallas police are continuing to investigate the case.