Phoenix man charged with setting another man on fire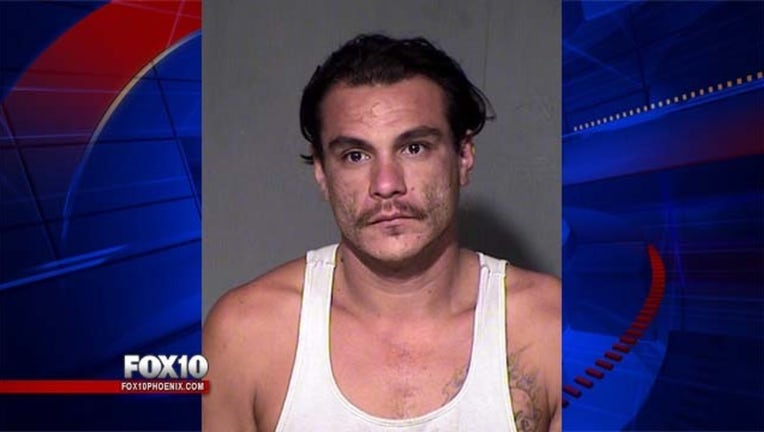 PHOENIX (AP) - A man accused of throwing gasoline on another man and setting him on fire outside a Phoenix hotel has been charged with attempted murder.
A judge ordered Joseph Edward Moraga released on $250,000 bond Thursday.
According to court documents, Moraga waited for the victim outside a La Quinta Inn on May 22.
Prosecutors say Moraga ran up to him and doused him with gasoline from a water bottle wrapped in electrical tape.
Moraga then allegedly lit him on fire.
Authorities say the victim suffered severe burns to his legs, arms, chest and face.
According to court records, the victim says Moraga was retaliating for him reporting Moraga's friend to police.
Moraga, who does not yet have a court-appointed attorney, is slated to be back in court June 25.